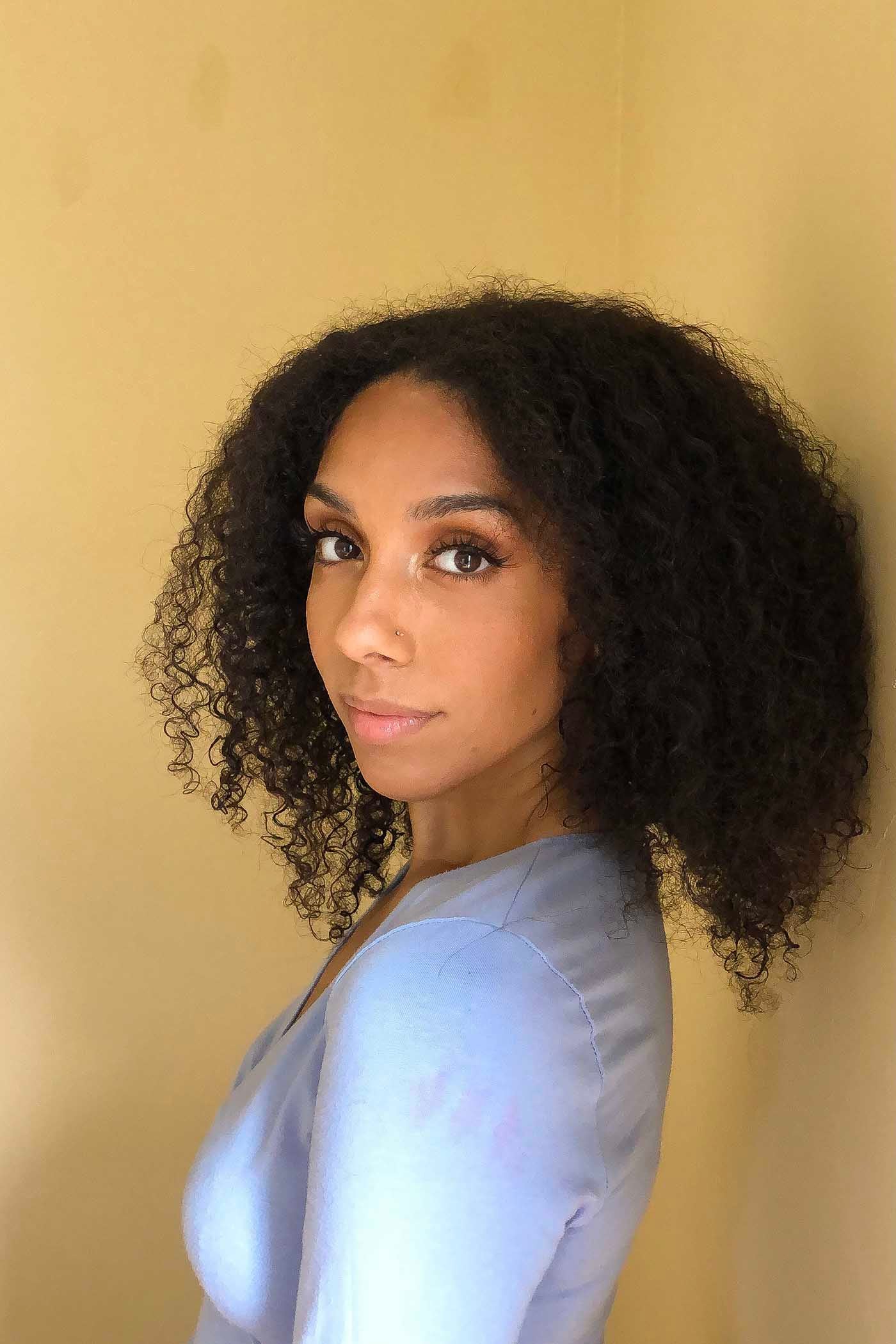 Alana Parrott
Senior
Theatre Major (Concentration in Acting and Directing). Minor in Communications and Leadership Studies.
About Alana
Libra Sun, Aries Moon, Leo Rising. I am a plant mom as well as a crystal lover. When I am not rehearsing and performing, you can find me outside meditating, practicing yoga, or playing Just Dance. I write poetry and love spoken word. Fun Fact: I read Tarot and have my own Tarot business.
---
What I'm Doing Now
I'm going into my senior year and working on producing the A.R.E Archive (Access,
Representation, and Exposure) as a part of my research grant from the University. I am also auditioning for roles both at URI and other theatres in Rhode Island.
Favorite Thing About URI
The people at URI are my favorite — everyone from peers to professors. They are what truly makes this university as amazing as it is. I would not be where I am today if it were not for the amazing people that I met while at URI.