The Academic Enhancement Center (AEC) supports student learning and academic success through scaffolding student engagement with course content, helping with the development of metacognitive strategies and skills, critical thinking, writing, time management, and test-taking skills. Our programs are primarily peer-to-peer, enabling us to support the development of collaborative learning skills for all students, as well as teaching and leadership skills for student staff. The AEC offers unique resources including tutoring in the STEM & BUS disciplines; Academic Skills Development programming, including UCS 160; and the Writing Center for helping students at all levels of writing skills development.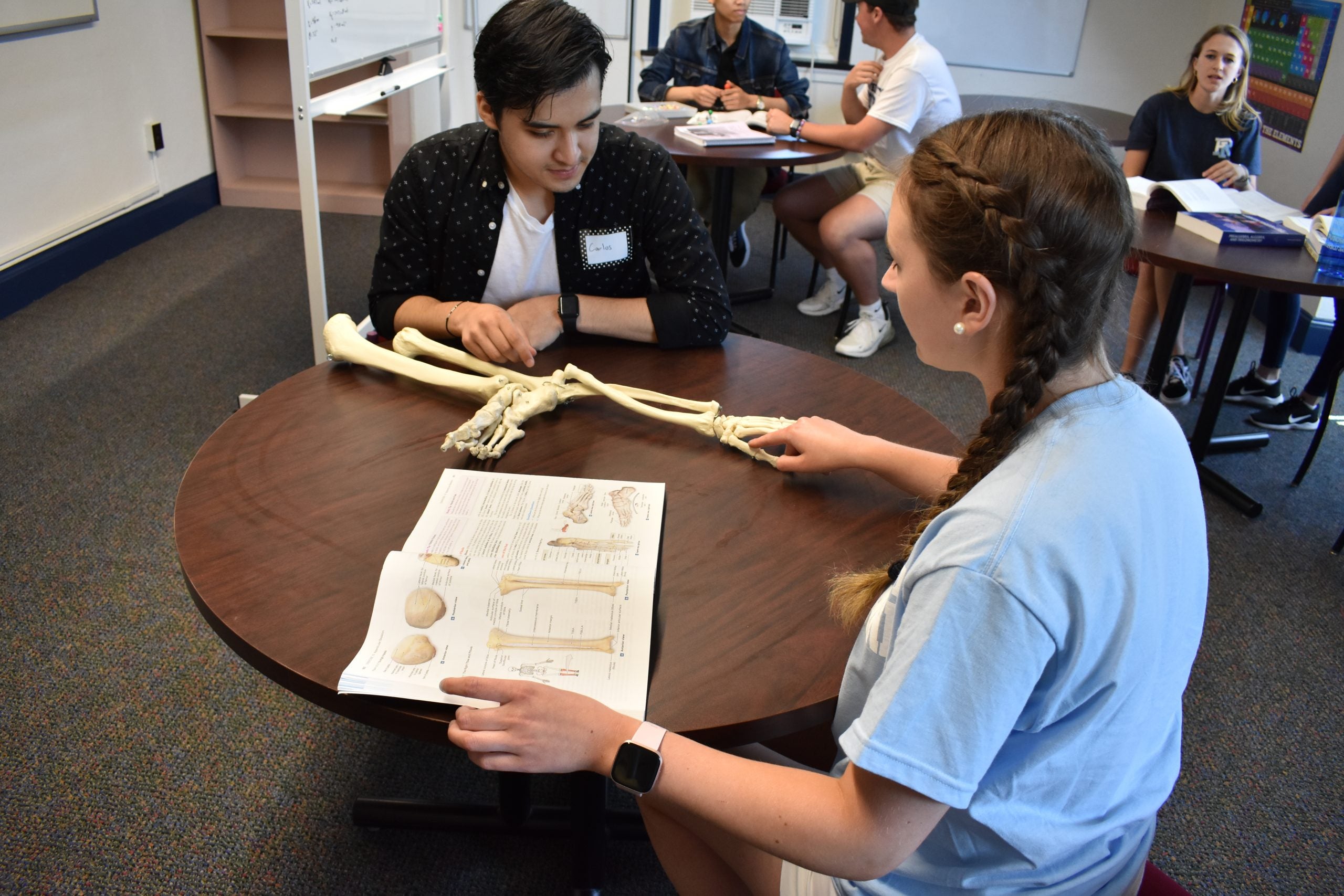 Mission
The mission of the Academic Enhancement Center is to help students invest in their academic success. Our learning support programs and services empower students to become more skillful and successful. We are committed to responding to student needs, collaborating with faculty and providing professional development for our student staff with the goal of enhancing student learning.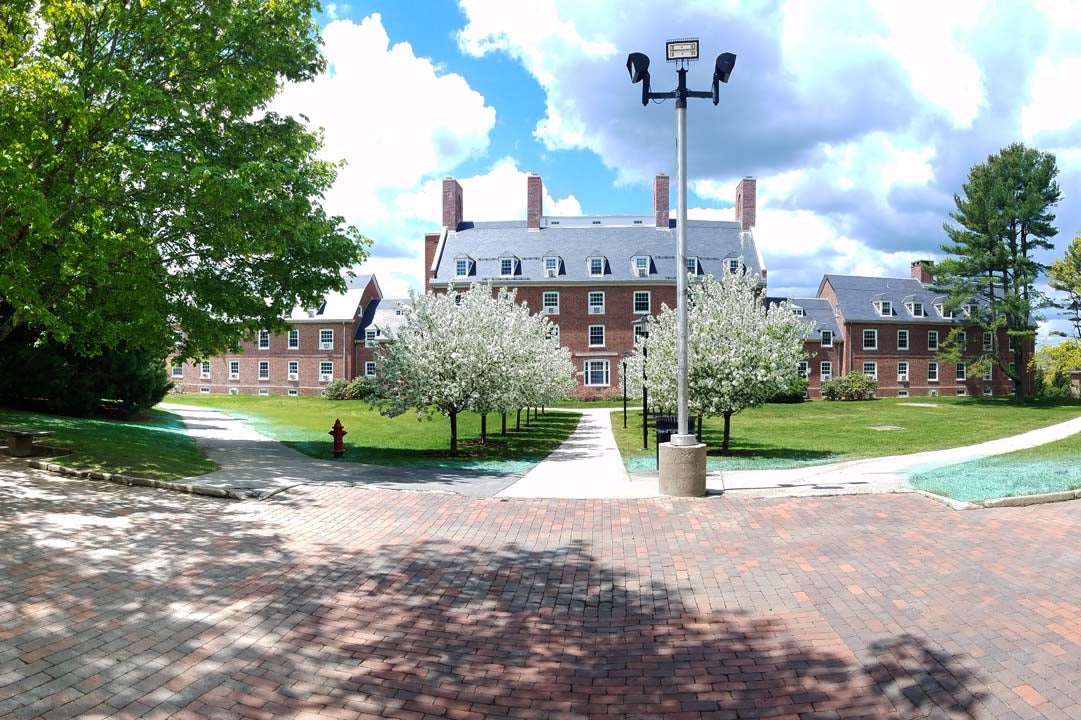 Contact Us
The Academic Enhancement Center is located in Roosevelt Hall. Tutoring services and Academic Skills Consultations are housed on the fourth floor, while the Writing Center is located in room 009 in the basement.
After 4:30pm, the AEC can be accessed by entering through the wheelchair-accessible door (on the left-hand side of the building) when coming through the parking lot side of Roosevelt.
For answers to questions about our services, or to make an appointment:
STEM & BUS Tutoring and Academic Consultations:
4th Floor Roosevelt Hall | Phone: 401-874-2367
Writing Center:
Room 009 Roosevelt Hall | Phone: 401-874-5839
AEC Annual Report
Please take a look at this summary report highlighting the impactful support provided by our programs during the 2020-21 academic year.
---
Location