Supply Chain Management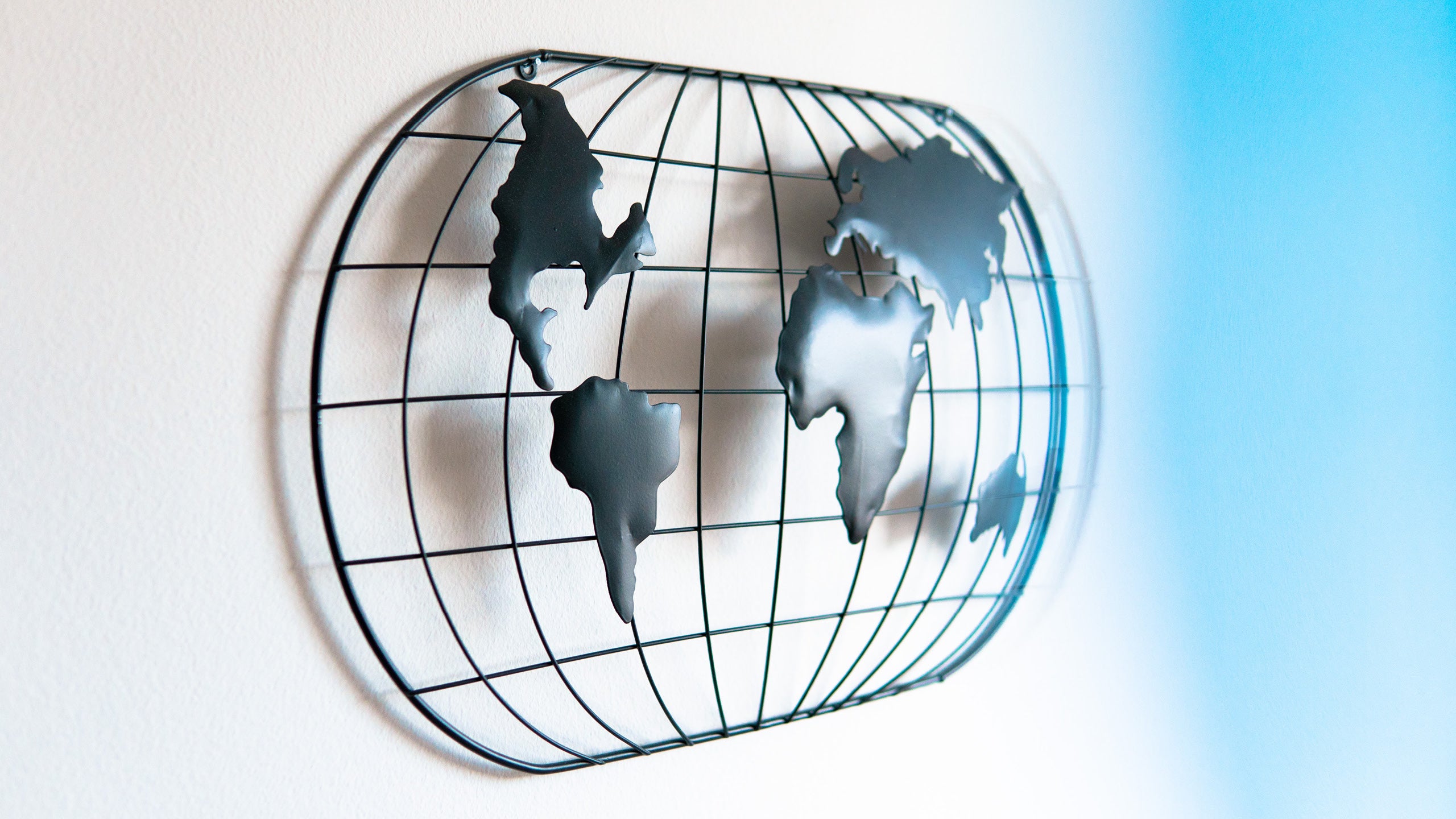 Overview
Supply chain management is one of the most critical fields in the world of business today, and URI's supply chain management program is recognized as one of the top programs in the country.
Why Major in Supply Chain Management?

A major in supply chain management at URI will prepare you with the interdisciplinary and business analytics skills needed for linking major business processes and enhancing network innovation. The curriculum focuses on the strategic planning, design, operations, transportation, logistics, and improvement of all activities involved in the procurement, manufacture, and delivery of goods and services.
On completion of the major, students earn the prestigious professional certification of Certified Transportation & Logistics (CTL) professional awarded by the Association for Supply Chain Management (ASCM), the premier supply chain professional organization.
The College of Business offers graduate study in supply chain management at both the Masters and Ph.D. levels. Through the Evening MBA program, students may elect to concentrate in supply chain management, and the Ph.D. program offers an operations and supply chain management specialization.
Six Sigma Certifications