M.A. in Education
Adult Education Specialization
Overview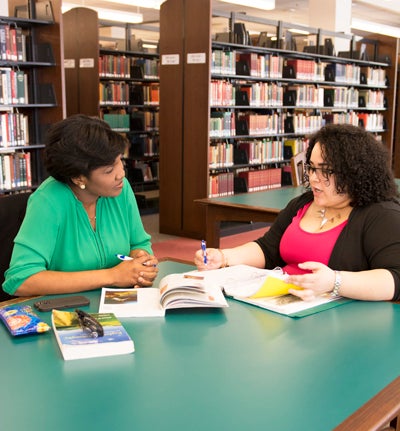 Welcome to the Adult Education Masters Program at URI. This fully online graduate program is practitioner based and dynamic, with a focus on adult learning principles and practices, assessment and evaluation, performance improvement, leadership, program planning, and technology integration for instructional design. Classes in this program are held online both synchronously and asynchronously, making access to learning convenient for adults' busy lifestyles, and cutting edge for a global society.
The program offers both theoretical and practical applications so that participants develop critical competencies and skills that help adults from varied social, institutional and cultural contexts learn effectively. We also have mentors that support students with their online learning as a unique feature of our program.
Our students and alumni represent diverse backgrounds and interests in adult education. As graduates of the program, students are prepared for 21st century
leadership roles in:
Training and Development and Instructional Design
Higher Education (including teaching, advising, student support)
Military Education
Administration
Adult Literacy
Additionally, our Education Training and Management Specialist (ETMS) is available to Naval officers training to be instructors: This specialization is designed to complement the schedules of naval personnel, and enables them to develop the competencies and skills needed in adult education for a range of career options and leads to a Navy certified P-Code in Education, Training and Management Specialist, (ETMS).