URI Library Innovation Labs are a strategic initiative designed to meet the increasing demand for real-world applications and opportunities for students, faculty, and the community. Through multiple points of entry, we are building a value-added network of entrepreneurial innovation across URI.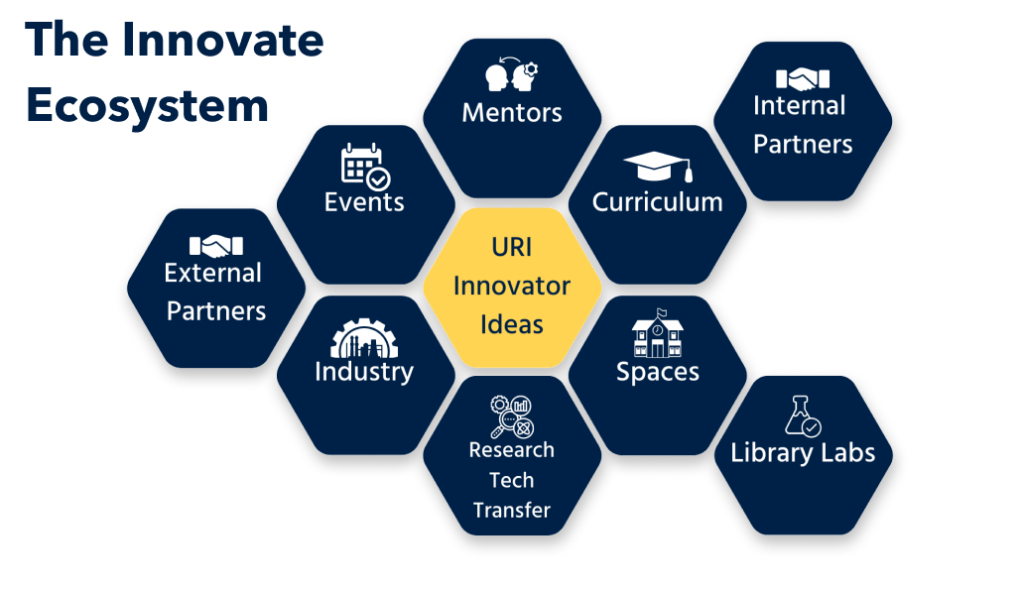 ---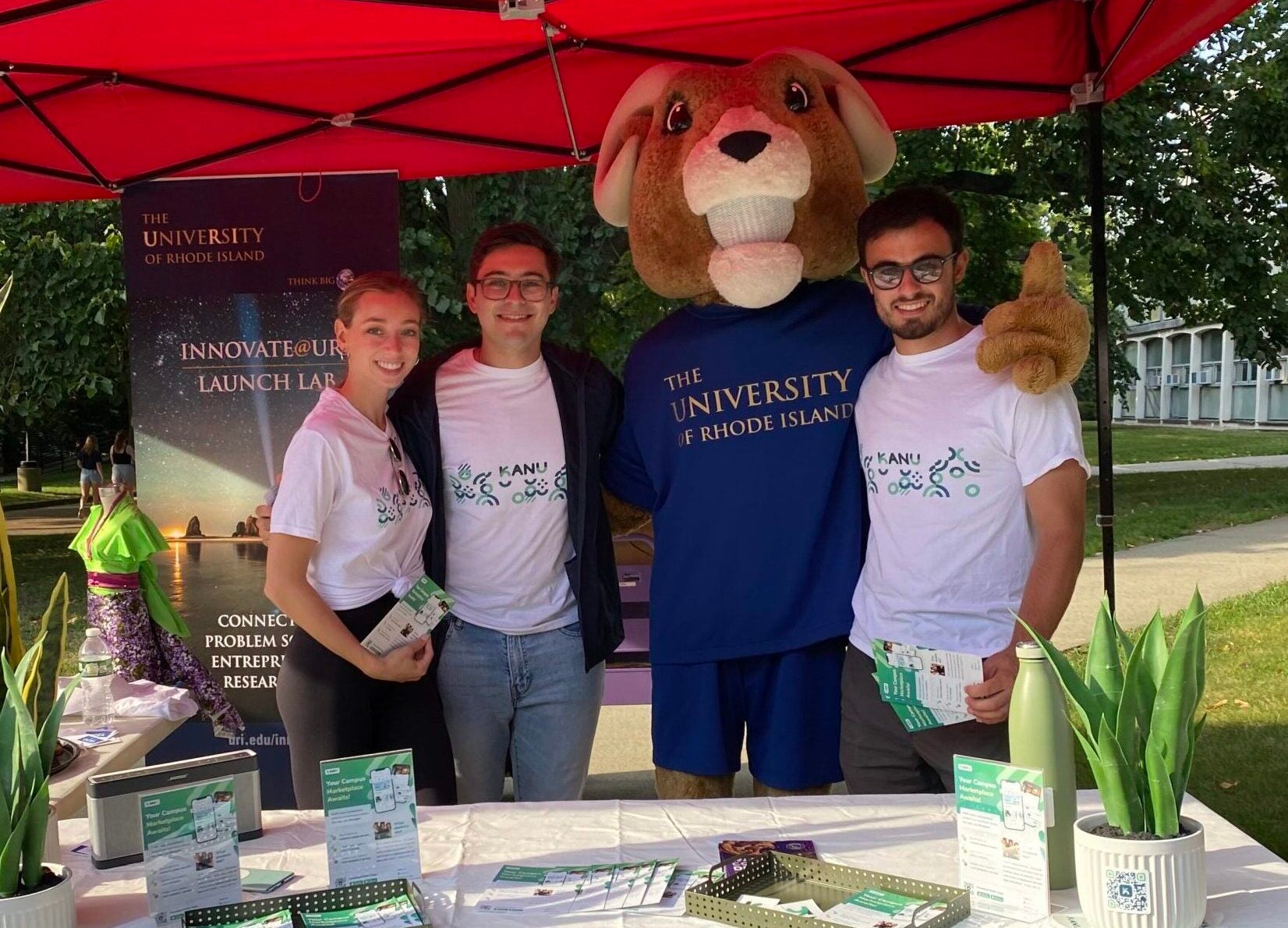 Success Stories
New startups, achievements, and highlights from our network of big thinkers!
Explore Stories
If you have an idea, an existing business, or simply want to learn about entrepreneurship, we're here to help!