Come use Think Lab.
Think outside the classroom.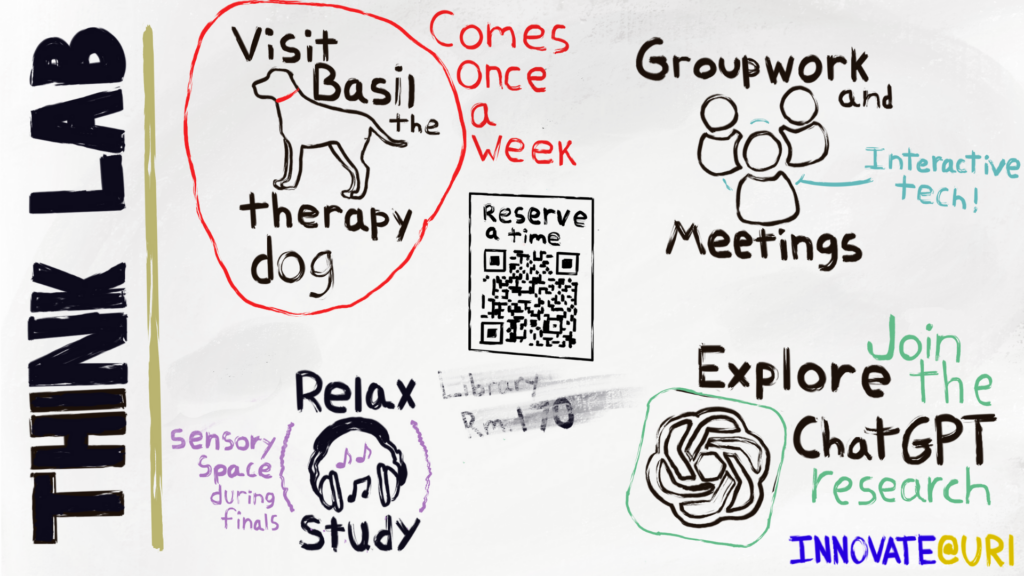 ---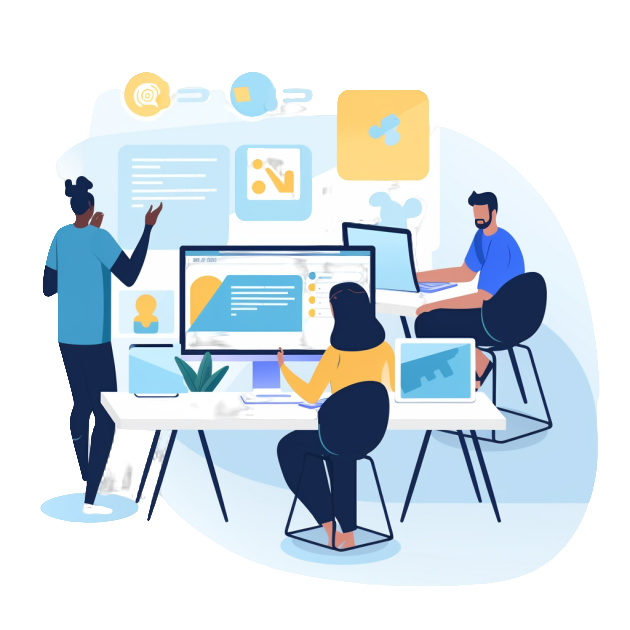 Group Projects
Think Lab provides a unique and dynamic learning experience that transcends traditional classroom settings. With interactive technology, students and faculty can collaborate and brainstorm new ideas in an active learning environment.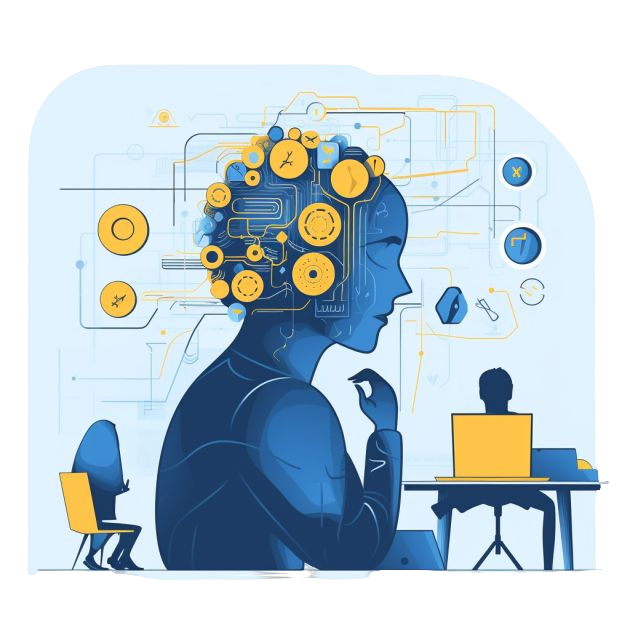 AI Applications
The Think Lab is a hub for AI application and research, particularly in new product development for consumer and education applications. Its interactive technology and collaborative environment enable experimentation and exploration of cutting-edge AI solutions.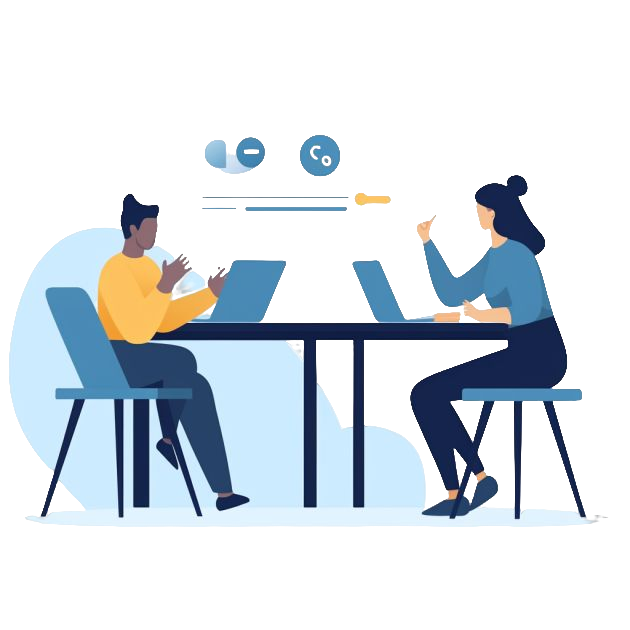 Innovation Coaching
This space is also used for 1:1 innovation coaching with advisors from the Launch Lab. The setup, accessibility, and technology provided in the Think Lab creates a unique environment to foster creativity and develop new ideas.
---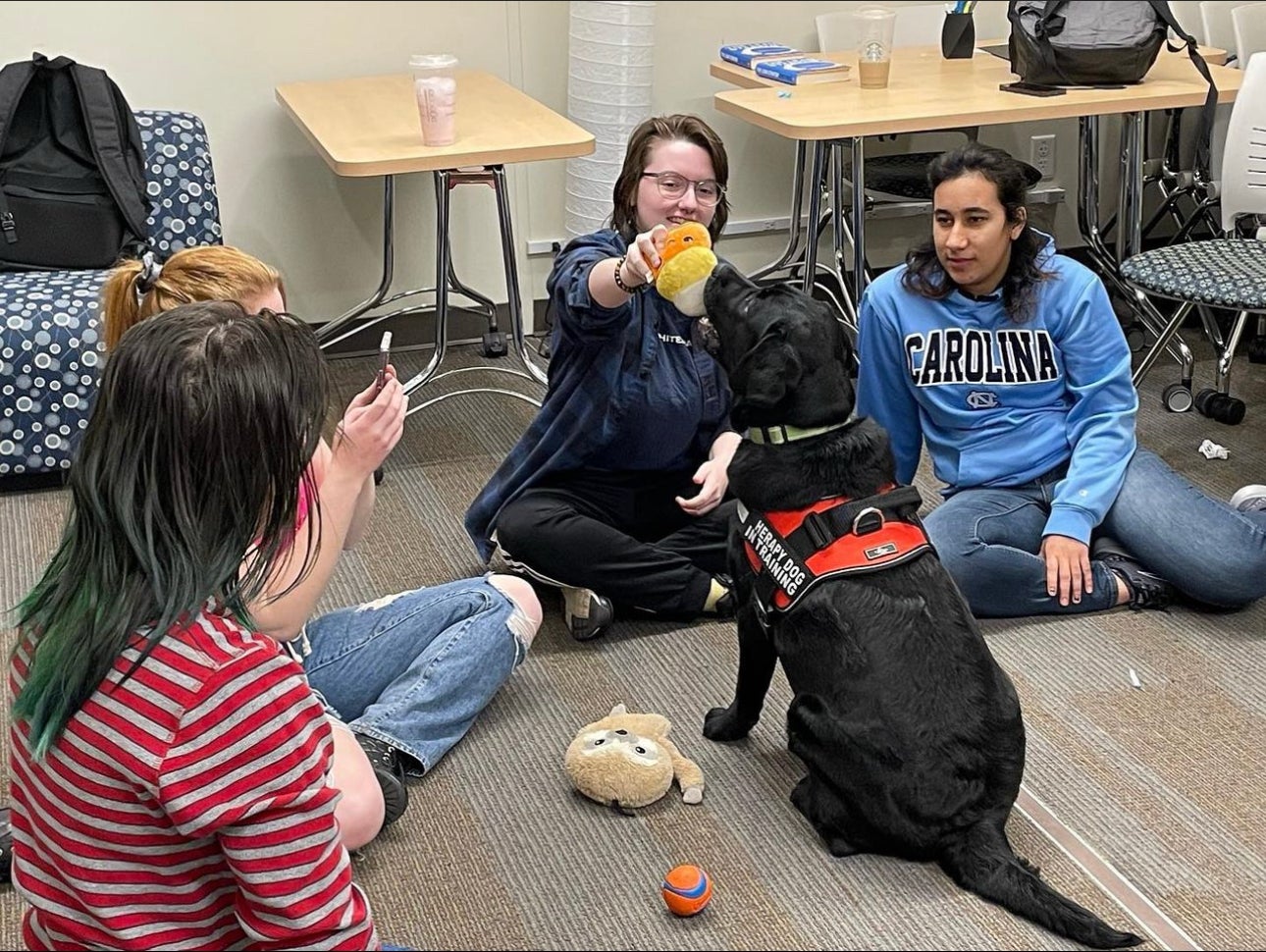 Visit Basil the Therapy Dog
Tuesdays, 11:00 am
in the Think Lab
---
Whether it be for a private study session, a brainstorming meeting, or a one-on-one coaching session, the Think Lab's accessibility and control allow for a customized and productive experience. Private reservations can be made through the reservation link, making it a convenient and flexible option for those looking for a private workspace.

URI Think Lab
Robert L. Carothers Library and Learning
Commons, Room 170
15 Lippitt Rd, Kingston, RI 02881