Utilize the Audio/Media Lab.
Record audio, cultivate creativity.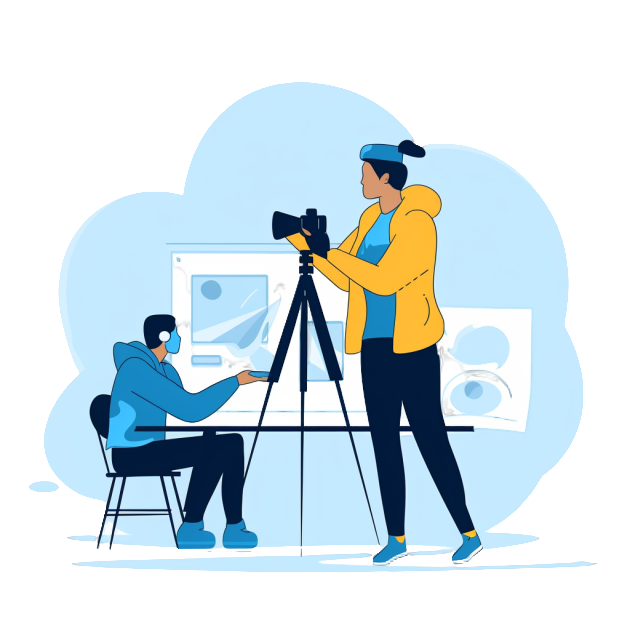 ---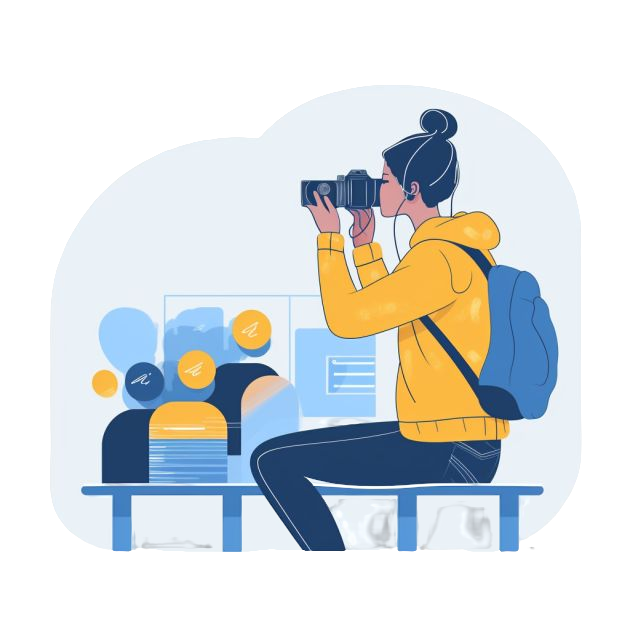 Podcasting
Outfitted with state-of-the-art audio gear and a soundproof setup, the Audio/Media Lab offers the quintessential ambiance for producing top-tier podcasts. This adaptable space caters to diverse podcasting requirements and is the prime choice for students eager to broadcast their voices and stories.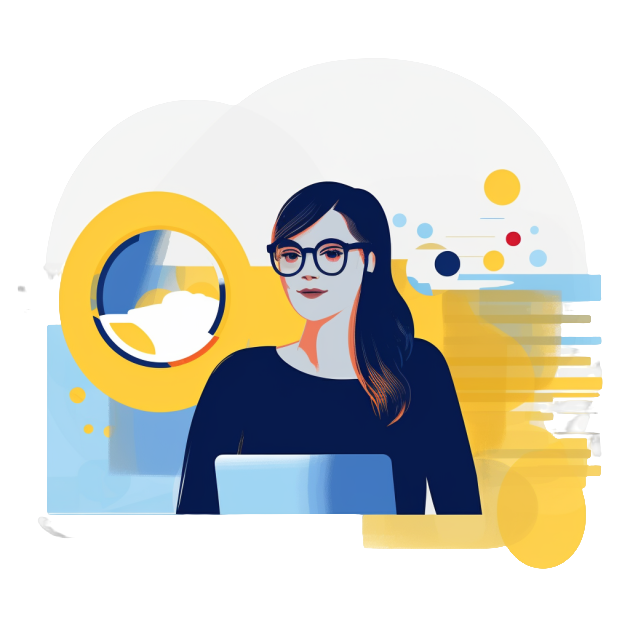 Audio Recording
Featuring advanced audio tools and a serene recording environment, the Audio/Media Lab ensures crystal-clear sound capture for all your academic projects. This user-friendly space is designed to meet the varied audio recording needs of students, making it effortless to document lectures, interviews, or any academic endeavor.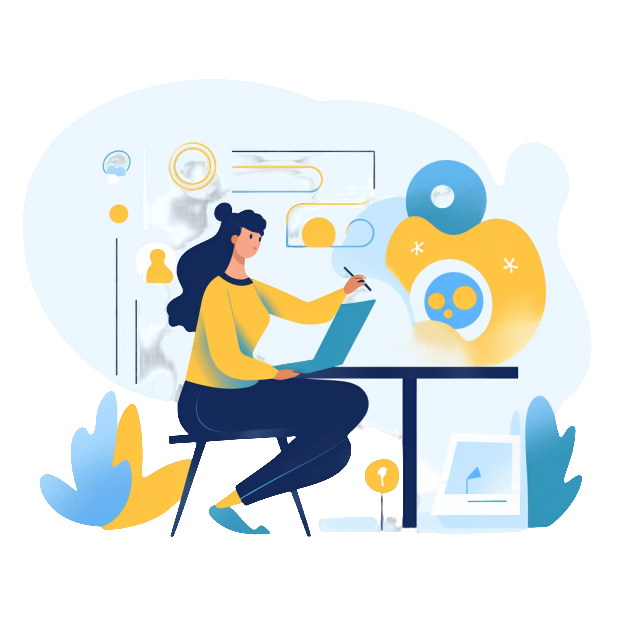 Multimedia Editing
Armed with cutting-edge editing software and a conducive workspace, the Audio/Media Lab is your go-to hub for seamless media editing. This intuitive space is tailored to support students in their media editing pursuits; video projects, audio enhancements, or any multimedia coursework.
---
To reserve the Audio/Media Lab for private sessions, students can easily book the space through the reservation link. Students should familiarize themselves with the equipment available in the Audio/Media Lab and ensure they have any necessary accessories, such as memory cards or cables. Overall, reserving the Audio/Media Lab is a straightforward process, and students can look forward to a well-illuminated space with top-notch equipment for their photography or project needs.
| | | |
| --- | --- | --- |
| IPad 7th Generation | Microsoft Surface | |
| Sony Alpha a6400 DSLR | Camera Tripod and Accessories | |
| Neewer Artificial Lights | Product Light Box | |
| Lapel Mic and Audio Equipment | Light Bench | |

URI Audio/Media Lab
Robert L. Carothers Library and Learning
Commons, Room 164
15 Lippitt Rd, Kingston, RI 02881