Admission
Graduate Certificate in Data Science (Online)
This program is ideal for professionals seeking recent data analysis methods and technologies that could be applied into their current work roles or new positions, recent graduates that are looking to expand their skills for data science related jobs, and recent graduates who are interested in graduate programs in data science and related fields.
Spring 2023 Dates
11/29
APPLICATION DEADLINE
12/6
APPLICATION MATERIALS DEADLINE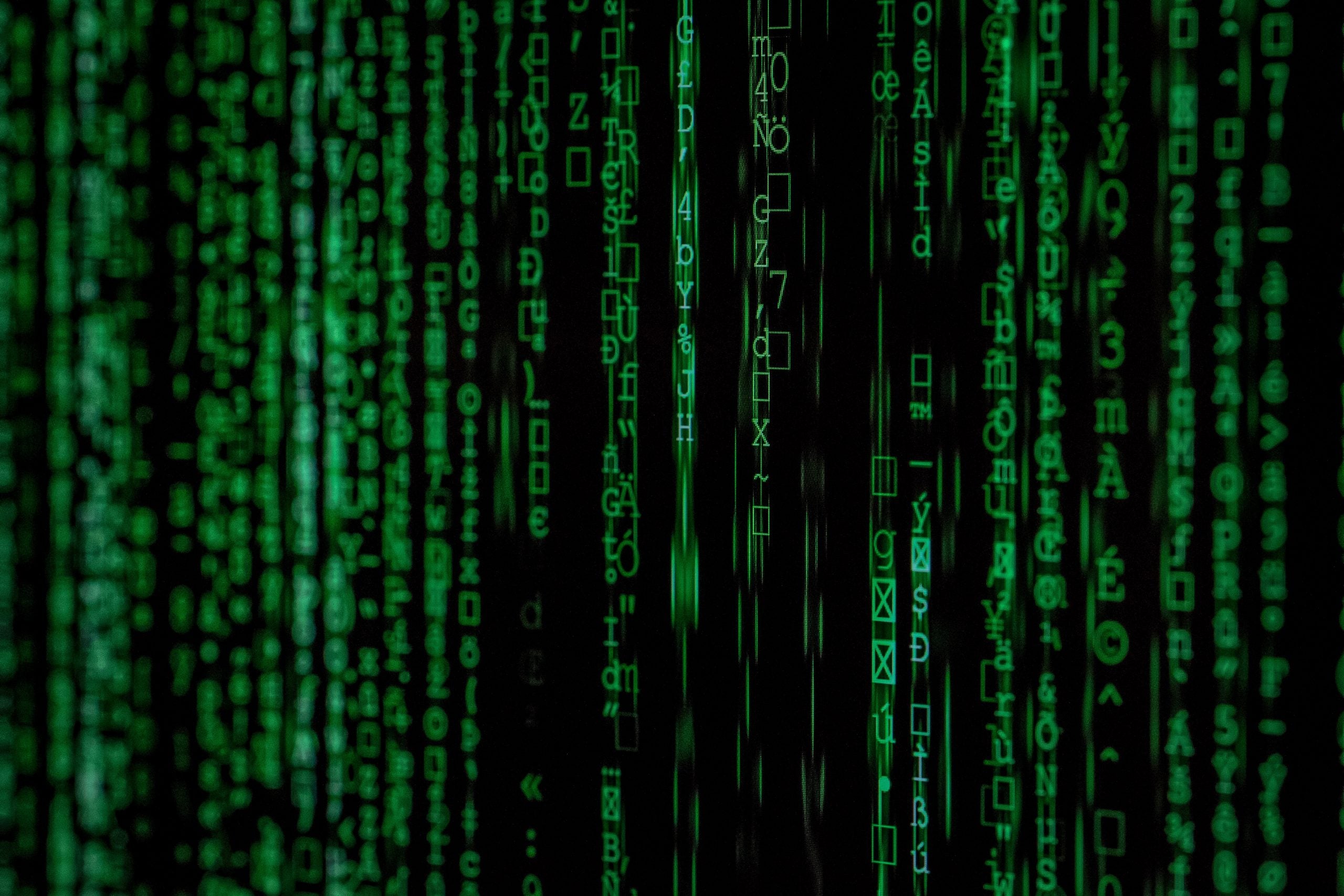 Admission Criteria
Completion of a Bachelor's degree (students should have a GPA of 3.0 or greater).
Students may be admitted under provisional status followed by full admission depending upon need for additional mathematical and/or statistical proficiency (e.g., can be fulfilled through open courseware such as Data Camp).
Personal statement (see details below).
GRE is not required.
Supporting Admission Documents
A personal statement discussing:

How are you utilizing data in your current profession and what do you want to achieve by obtaining the Graduate Certificate in Data Science at URI?
Define any gaps you aim to fill in your education and/or profession with this certificate.
How do you see this certificate helping you meet your future professional and/or educational goals?
Which course are you most looking forward to taking and why?

CV/Resume
Two letters of recommendation (previous employers, supervisors, mentors, colleagues, instructors or others who can comment on your ability to complete graduate-level coursework; personal references such as friends and relatives will not be accepted).
College transcripts from all institutions attended.
Any additional evidence of relevant professional or non-credit bearing courses that you may have taken.
Technology
Please see information below regarding technology requirements for this program.
apply now
If you'd like assistance beginning your application, email us at online@uri.edu or call 401.874.5280.
Dismiss message
Technology Requirements for this Program
Linux (Ubuntu 16 or comparable)
MacOS (10.10 or higher), or Windows (10 home or higher)
8GB RAM
Broadband internet connection
Web browser (Safari, Firefox, or Chrome)
At least 2GB free disk space
FAQs
---

Get in touch.
URI Online Student Support Center
401.874.5280
Program Director
Nancy Eaton, Ph.D.
URI Department of Mathematics
neaton@uri.edu