You can start and finish your degree in a small, beautiful place. You can thrive in a supportive environment. Your learning and research will take place in brand new facilities, with access to cutting edge technology. We could keep going, but we'll let you look around and see for yourself.
Visit Us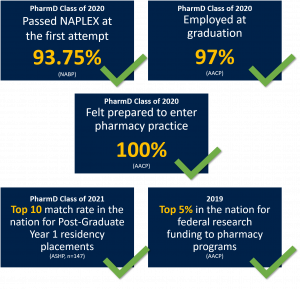 97% would choose URI
if they started overAACP 2022 Annual Graduating Pharmacy Student Survey
(81% National Average)

US News and World Report
2021 Best Graduate Schools
(Pharmacy)
Student Population: 2022-2023
Learn more about the college
Pharm.D. Exploration Center

A free platform providing resources for exploring the opportunities that a career in Pharmacy provides. It houses an extensive and growing library of URI Pharmacy alumni interviews along with other career exploration resources.

Registration is required to access content, information collected will not be shared outside of The University of Rhode Island.
I was really able to grow as an individual while surrounding myself with some of the most passionate and caring people I have ever met.
Lanh Dang '15, Pharm.D. Graduate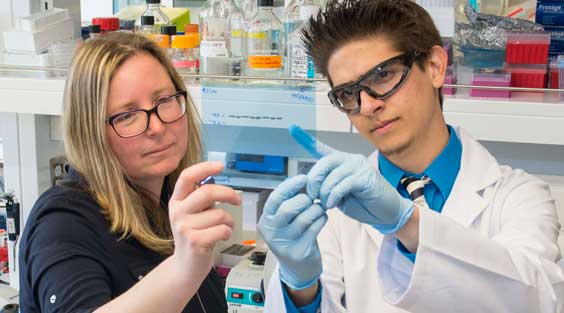 We are investing in you
Our Pharm.D. program is a 0 – 6 program, which means once you're in, keeping your spot is all up to you. And our four-year B.S.P.S. degree provides you with specialized training that will make you highly sought after by pharmaceutical and life science industries.
I really loved the atmosphere of the campus and the students' positive vibe and school pride. All of it made me want to be part of the Rhody family.
YooKyung (Erica) Lee '18. Pharm.D. Graduate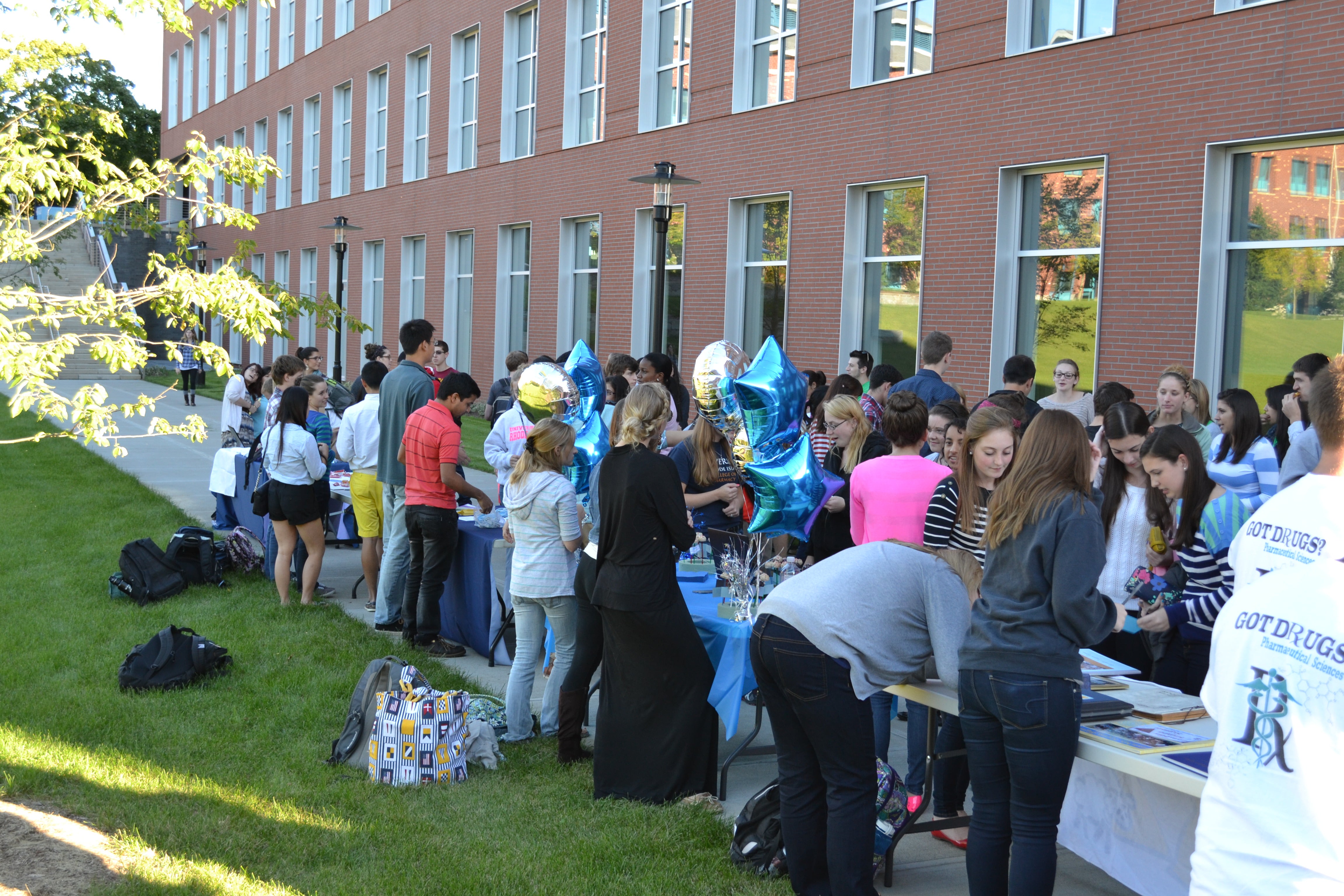 We are building community
You will feel a strong sense of community here—and not just among your pharmacy peers. We strongly encourage cross-disciplinary teaching and learning, so you can study pharmaceutical engineering, double-major in pharmacy and a language, or work with scientists in the environmental and physical sciences, nursing and social sciences.
The feeling of being at home. Pharmacy is probably the most close-knit major on this campus. It's great to walk around the building and be welcomed by students and faculty who know your name.
Joe Nardolillo '18, Pharm.D. Graduate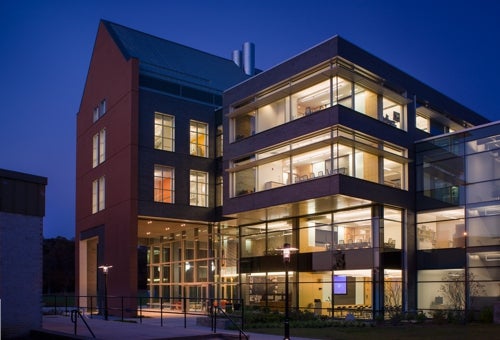 We are opening new doors.
Our $75 million state-of-the-art facility supports leading-edge teaching, research, and service activities.
The new state-of-the-art building with its core laboratories and array of modern equipment is always a place you will want to be.
Ojiugo Charity Omeoga '15, B.S.P.S. / Biology Graduate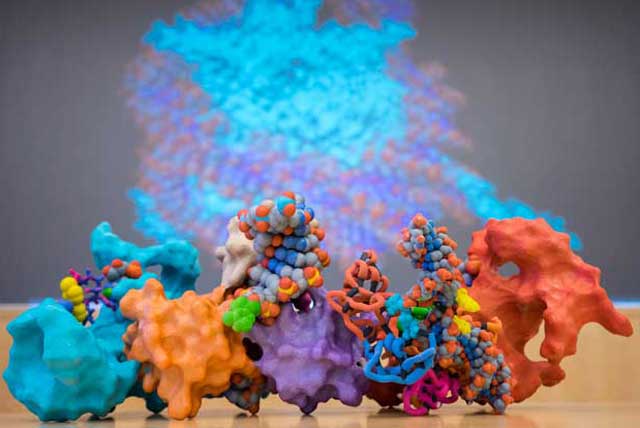 We are teaching with technology
Our faculty use teaching tools such as real-time video conferencing and clicker technology, as well as 3D projection, animation and printing, allowing you to visualize complex drug actions. Our new building also features a sophisticated patient simulation lab, where you can work alongside fellow pharmacy students and pharmacists, as well as students and professionals from other disciplines.

3D Facility for Biomedical Sciences
The program is challenging but I love learning about drug metabolism, developing treatments for diseases, and being a part of research within the college.
Emily Thomesen '15, B.S.P.S. Graduate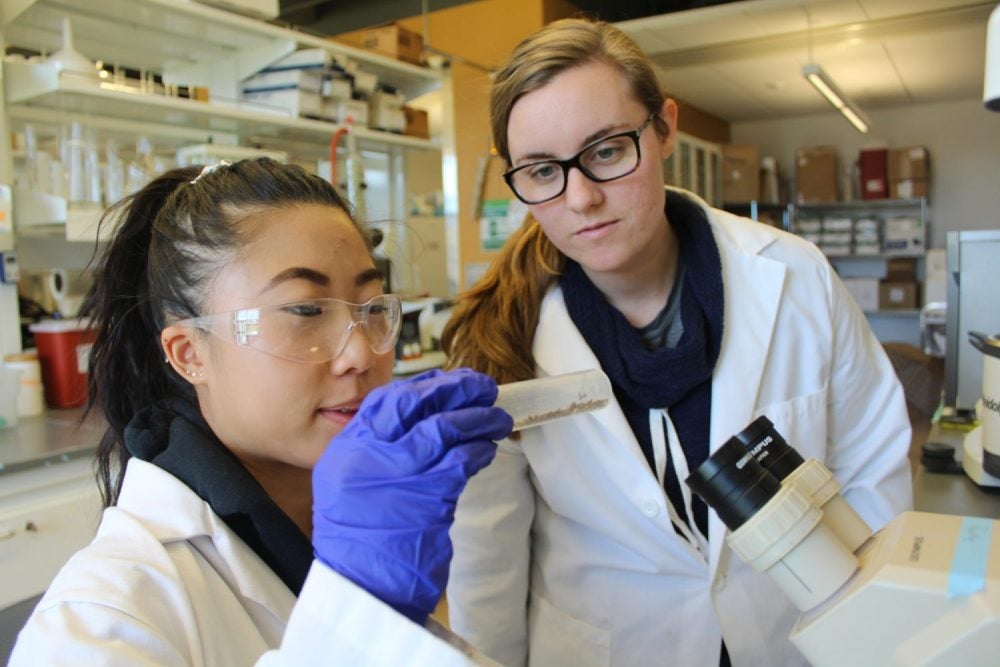 We are leading research.
Our faculty and students are conducting the highest quality research in pharmaceutical, biomedical, clinical, and population-based sciences. We're also going deep into the forest—and the ocean—to find natural substances that could prevent and fight disease. Target areas include cancer, aging, diabetes, Alzheimer's disease, HIV, infectious diseases, and disability.
$14,977,574

All Federal Fiscal Year 2021 Research Funding

23rd

Out of 143 in 2021 federal research dollars to colleges of pharmacy
Working with and getting to know professors and graduate students has made the Pharmacy Building feel like home to me.
Ben Barlock '15, B.S.P.S. Graduate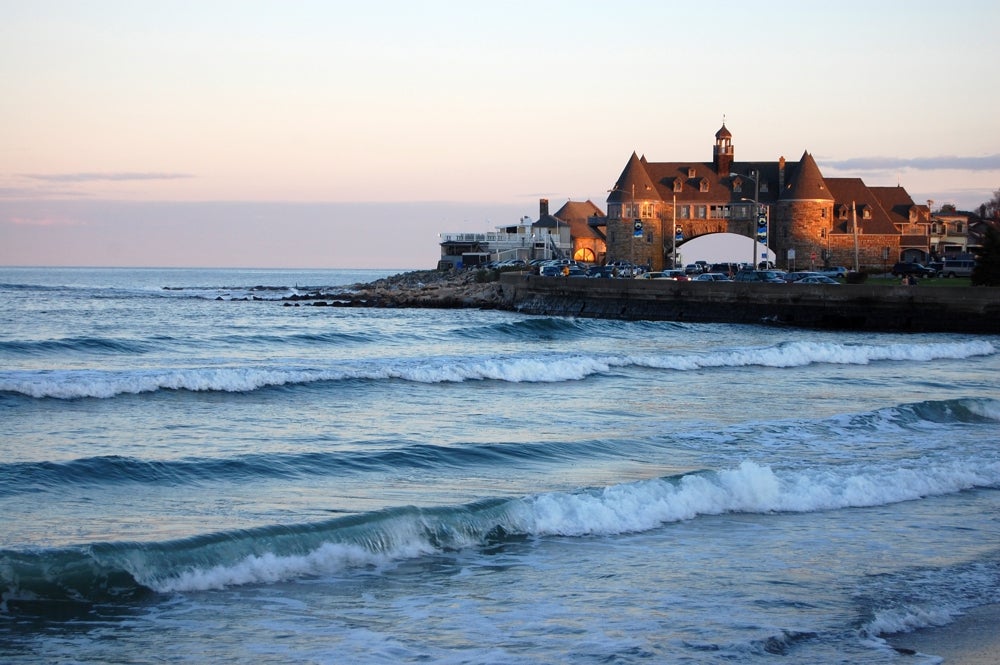 We are in a small beautiful place
Our Kingston campus is set in a picturesque location a few miles from Rhode Island's beaches. Our small, beautiful campus houses a community of more than 15,000 students in a safe and welcoming environment. Urban centers like Providence, Boston and New York City are easily accessible by car, bus or train to ensure that we offer something for everyone.
URI has a great reputation in the field, and having the University of Rhode Island on your degree holds weight.
Jared DeRossi '16, Pharm.D. Graduate