Donating to URI Watershed Watch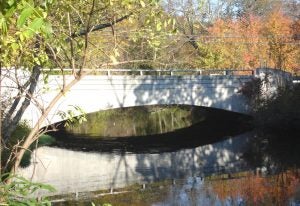 If you are not able to dedicate time to becoming a URI Watershed Watch volunteer, we welcome donations to support the program. Supplemental funding can assist in supporting student workers and other staff, purchasing updated equipment or instrumentation, and funding additional monitoring locations or new programs.
Please connect to the secure URI Giving Form to make a donation:
Scroll through the list of selections and choose "Other" (near the end of the listing)
Please write in "URI Watershed Watch" so the funds will be delivered to our account
THANK YOU SO MUCH FOR YOUR SUPPORT!