Accounting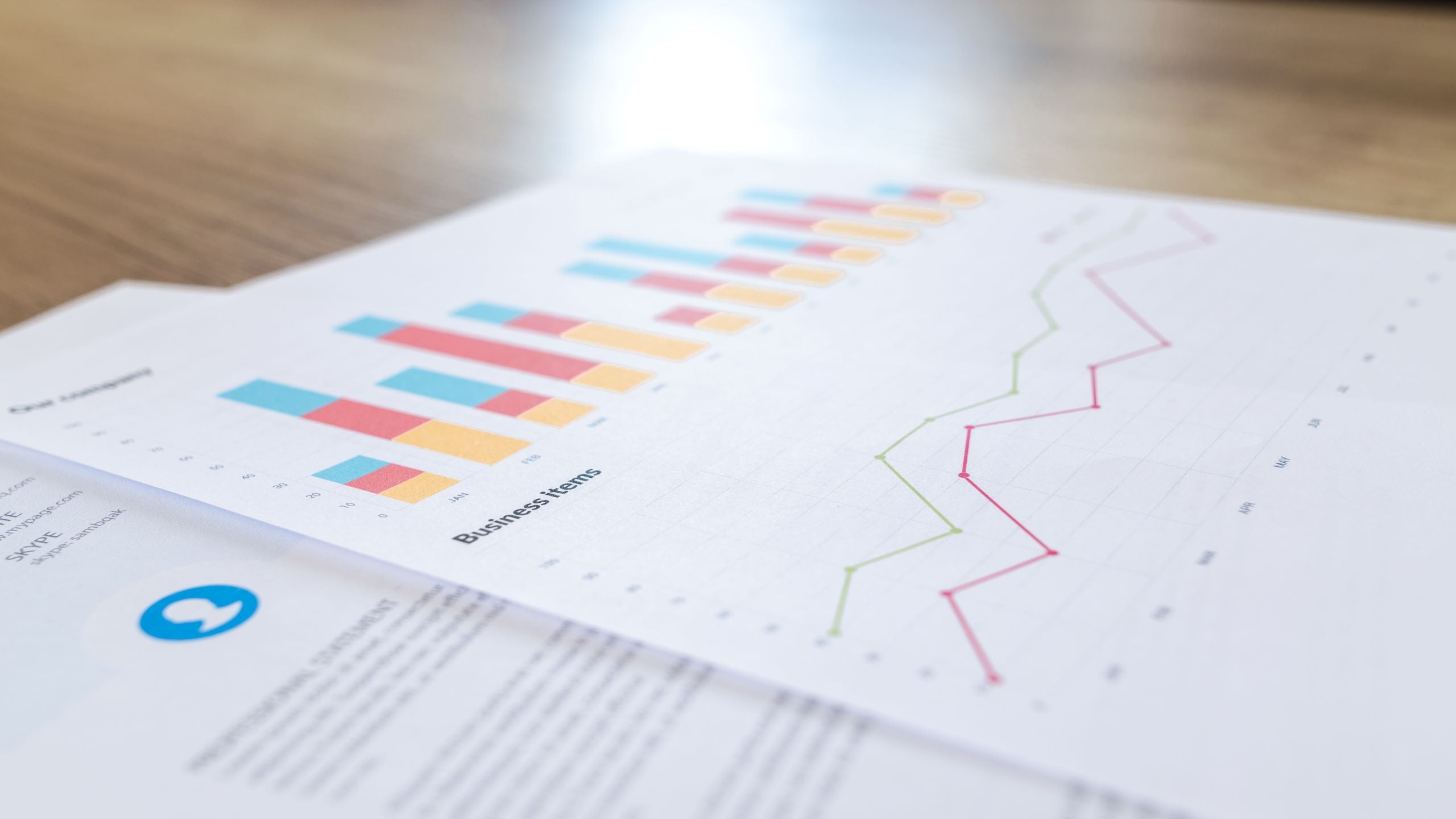 Earn the accounting credential that will distinguish you from other business professionals—a Master of Science in Accounting (MSA).
The current business climate, characterized by large, complex organizations, evolving tax laws, and a highly regulated environment, has created a strong demand for educated accountants in public accounting firms, industry, and government.
The MSA degree, designed for students with a variety of educational backgrounds, provides accounting career preparation and/or advancement. Your program of study, which includes core and elective courses, promotes critical thinking, communication, problem-solving, teamwork, and consideration of global issues. The MSA degree will help you achieve the 150 credit hours required to sit for the C.P.A. exam, a prerequisite for many public accounting careers.
The accounting program at URI is accredited by the AACSB. This URI program is the only separately accredited acedamic program within the College of Business.
Careers
Entry into the financial accounting profession, as a member of the American Institute of Certified Public Accountants (AACSB), requires 150 academic credit hours, and Rhode Island, Connecticut, Massachusetts, New Jersey, and New York all require a C.P.A. to have a minimum of 150 credit hours. Therefore, not only does a master's degree prepare you to deal with today's complex and competitive business environment, it is rapidly becoming a prerequisite for entry into the public accounting profession.
With a master's degree from URI's accounting program, your professional opportunities are unlimited. The MSA program has graduated alumni who have distinguished themselves as corporate CEOs, CFOs, and controllers of major corporations, owners of highly successful businesses, partners of prestigious accounting firms, and leaders in a variety of business enterprises.
Further information on accounting careers can be found here.
Professional Licensure Disclosure
In accordance with the 2019 Reauthorization of the Higher Education Act, URI discloses that the MSA program, which is accredited by the Association to Advance Collegiate Schools of Business (AACSB), does not meet the educational requirements for licensure as a Certified Public Accountant in Arkansas, California, Kansas, Michigan and Nebraska. URI has determined that the curriculum for the MSA program meets the educational requirements for licensure in all other states and territories. The applicable licensing board in your intended state/territory may impose additional requirements on candidates prior to granting a license (e.g., specific coursework, passing of an exam, obtaining a certificate, providing evidence of work experience, etc.). Therefore, if you are interested in becoming a CPA, you are encouraged to investigate the requirements of your licensing board.
Information about applying for licensure in each of the 50 states is available through the National Association of State Boards of Accountancy (NASBA).