Mission
The College of Health Sciences promotes the health and well-being of individuals, families, and populations in a diverse global society through excellence in teaching, research, and outreach.
2,460
Undergraduate students
43
States and countries represented (33 states and 10 countries)
25%
identify as students of color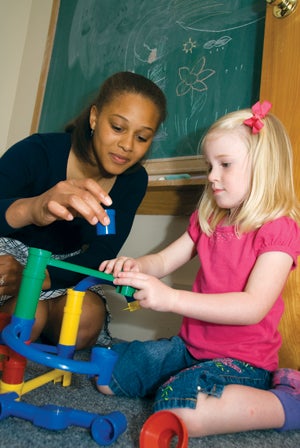 Degree Programs and Departments
Vision
The College of Health Sciences seeks to be a leader in education, research, and outreach in the promotion of optimal health and wellness across the life span. We are committed to high quality teaching that emphasizes evidence-based practices, engages students in multidisciplinary learning, and produces graduates who can effectively translate and apply knowledge in their professions. Our research seeks to develop innovative solutions to complex problems that improve the health and well-being of others. Recognizing that the best solutions occur when issues are approached from multiple perspectives, we value our diverse faculty and community, state, and national partnerships in both teaching and research. Through service and outreach, we strive to better the health, well-being and quality of life among members of the University community, the State of Rhode Island and beyond.