International Computer Science Program
Overview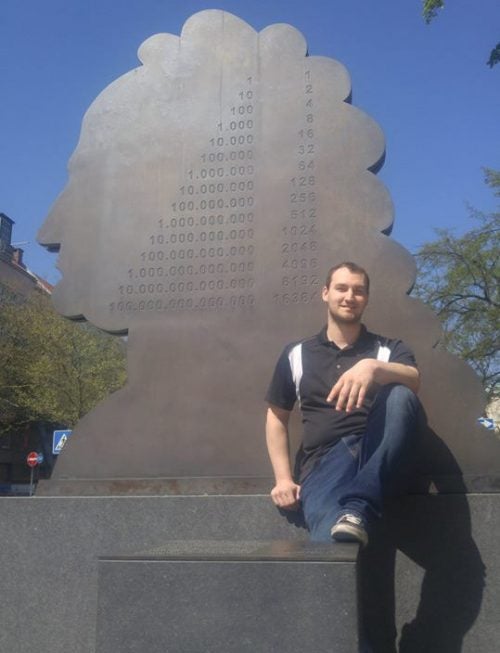 Computer science in the internet age is an international field with an ever-increasing need for global professionals with bilingual and skills. Our contacts with companies active in the global arena continually confirm the demand for multilingual, interculturally savvy professionals. The Computer Science Department collaborates with URI's International Engineering Program (IEP) and the Department of Languages to offer the unique International Computer Science Program (ICSP). Students reach a high level of proficiency in another language and gain experience working with international teams.
Students who complete the five-year program will earn two degrees: a B.S. or B.A. degree in computer science and a B.A. degree in Chinese, German, French, Italian, Japanese, or Spanish. In addition to computer science courses, students study the language, business, and culture of the countries in which the language predominates. Additionally, students will spend six months abroad serving on a professional internship and can extend the stay by completing a semester of course work at a participating university.
The ICSP features language courses designed specifically for computer scientists, a six-month paid internship with a company abroad in the fourth year of the program, and the option of study abroad at partner universities in China, Germany, France, Spain, Chile, Japan, or Mexico.
If you are interested in computer science, we encourage you to give careful consideration to this unique program. You will be well prepared to compete in the international technological marketplace. For more information, contact Dr. Jean-Yves Hervé to discuss the program.