International Engineering Program
Visit the IEP
The IEP offers both personalized on-campus visits for students and their families individually/in small groups as well as online meetings with IEP faculty/staff and/or students/alumni. Please share your availability in the form below. You can also learn about all that our program has to offer through one of our upcoming webinars in the spring.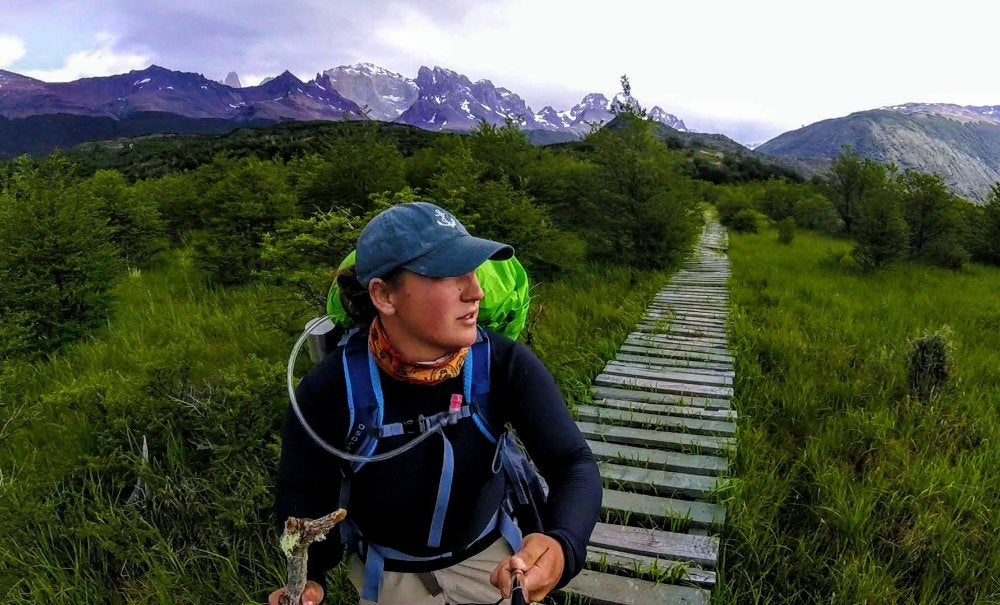 Learn about the IEP

Find out what this program has to offer from IEP staff and students!

Spring 2023 Dates
Tuesday, February 28th
Other URI Admissions Events
Both in-person and virtual options possible. Admissions counselor meetings, information sessions and tours are open to all.
Consider coming to a Rhody Test Drive Day for engineering majors and/or one of the spring Welcome Days (admitted students only), during which you will also have a chance to speak with IEP faculty and students while also learning about the College of Engineering at URI.
---
Visit/Meet with the IEP Form