Advance your knowledge and career with URI's online Master of Data Science.
The Master of Data Science program emphasizes theory that underpins the processes that will hold as methods and techniques evolve. The program is designed for individuals employed in the public or private sectors who wish to enhance their skill set and advance in their current roles.
Spring 2023 Dates
11/29
Application Deadline
Admission
---
"Vast amounts of data are being collected by computers and other instruments to advance outcomes and innovations in science, health, industry, and the private sector. There are increasing prospects for enjoyable and lucrative careers in data science, artificial intelligence, and data analytics; now and in the future. These positions often require a master's degree, as teams are developed for exploring all aspects of using data for predictive models and policy creation. The expert faculty in URI Online's Master of Data Science program will provide students with a strong foundation in computer science, mathematics, and statistics enabling them to participate in the data revolution."
Nancy Eaton, Ph.D.
Director, Data Science; Mathematics Professor
---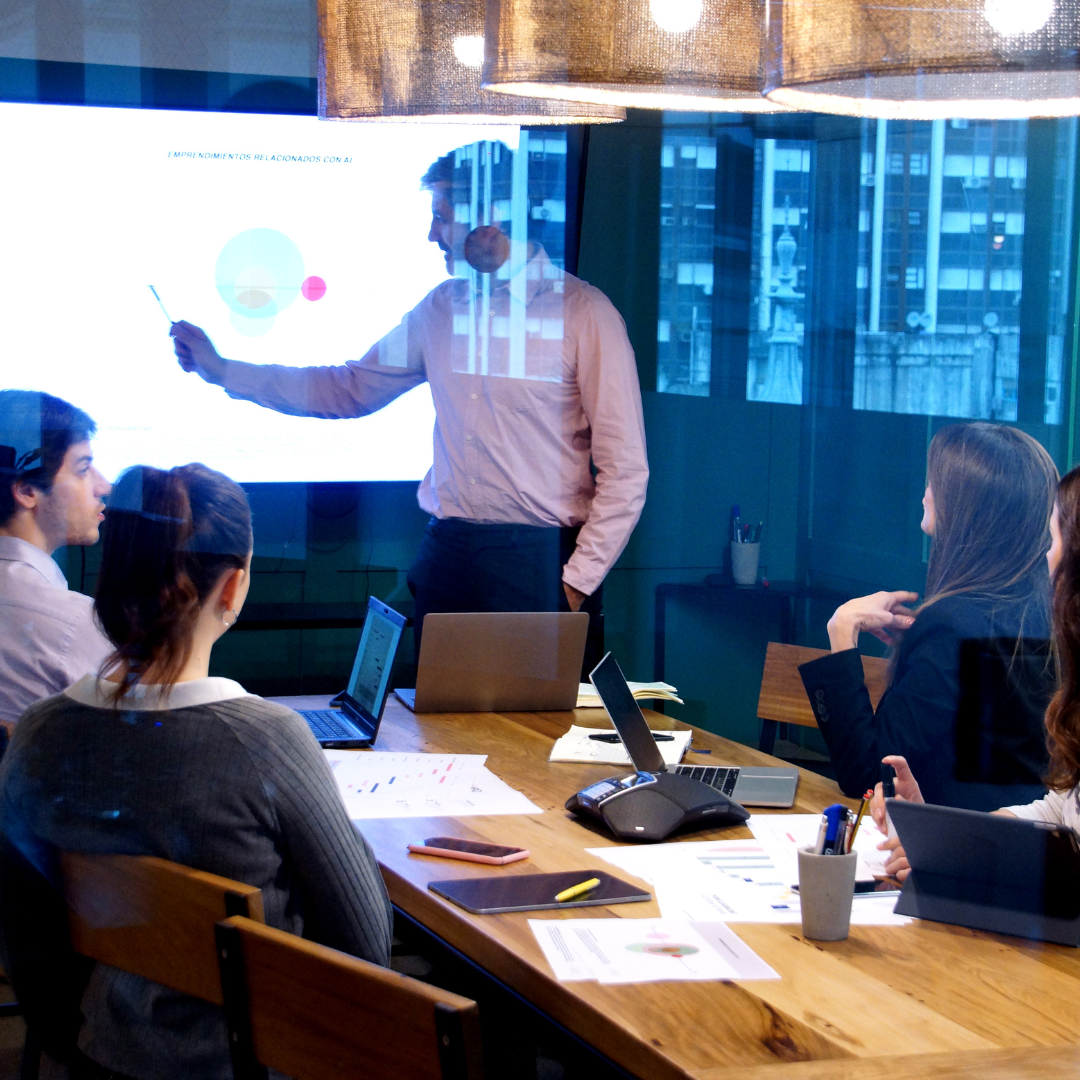 Enhance your understanding and skills of how data is used to make effective decisions.
Data Science is embedded across any industry including:
Healthcare
Marketing and Communications

customer journey analysis

Finance
Government

community safety analysis
Apply now
---
Get in touch
URI Online Student Support Center
401.874.5280
Program Director
Nancy Eaton, Professor & Director of Data Science
401.874.4197
neaton@uri.edu