Admission
Master of Public Administration (Online)
The Master of Public Administration is open to students of all educational and professional backgrounds. A four-year college degree is required for admission into the program. Applicants to the MPA program are asked to submit two letters of recommendation and a personal statement that describes the applicant's professional aspirations for a career in public service or how a graduate degree will further career advancement. Applicants admitted to the MPA program typically have at least a 3.0 undergraduate GPA. Courses are offered in 7-week sessions, with two sessions in each semester (Spring, Summer, Fall). 73% of MPA students that entered the program in Fall '16 graduated within two years of enrollment; 86% of that cohort graduated within three years of enrollment.
To apply, complete our GradCAS graduate application.
Summer 2023 Dates
4/11
APPLICATION MATERIALS DEADLINE
tuition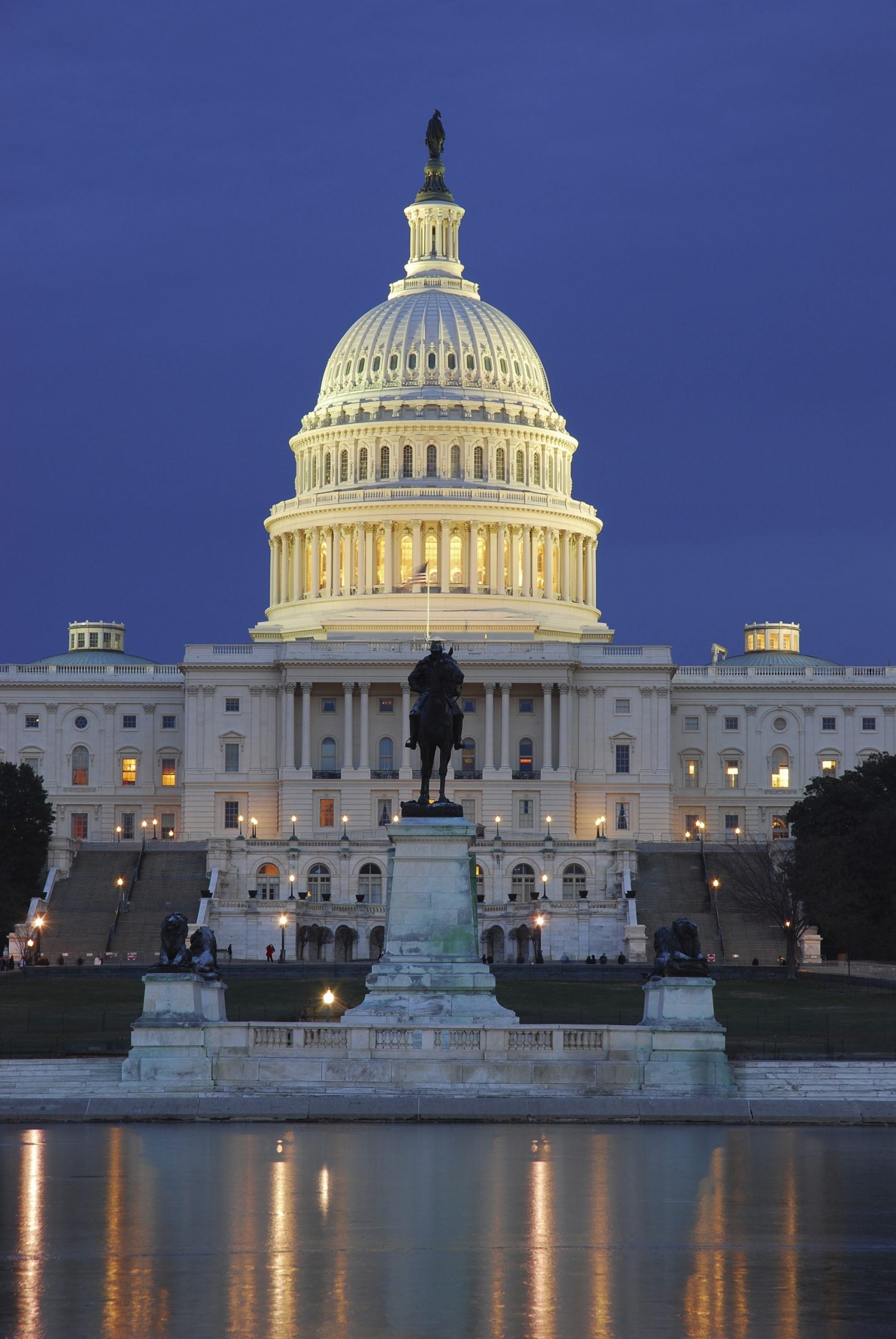 Application Criteria
Bachelor's degree from any field. An undergraduate grade point average of 3.0 or better. Students without an adequate GPA should contact us at online@uri.edu before applying to discuss criteria.
Personal Statement.
GRE is not required.
Supporting Admission Documents
Your personal statement should demonstrate good writing skills and should explain why you are interested in pursuing an MPA degree or certificate program from the University of Rhode Island MPA program. This personal statement can include, but is not limited to:

a statement of your aspirations for a career in public service or in the nonprofit sector;
how an MPA degree or graduate certificate will facilitate advancement in your public service or nonprofit career;
which certificate programs you are interested in pursuing and why.
Two letters of recommendation (previous employers, supervisors, mentors, colleagues, instructors or others who can comment on your ability to complete graduate-level coursework; personal references such as friends and relatives will not be accepted).
Resume
College transcripts from all institutions attended.
If English is not your native language, you'll need to submit TOEFL or IELTS scores (taken within the last two years). A minimum score of 91 for TOEFL under the new IBT-Internet Based Test or 575 under the paper-based testing, and a minimum score of 6.5 on the IELTS is required. The URI Designated Institution Code for TOEFL is 3919. Because students participating in URI Online programs are not required to physically study on campus in the United States, enrollment in a URI online program does not qualify for an F-1 visa.
apply now
FAQs
---

Get in touch.
URI Online Student Support Center
401.874.5280
Program Director
Aaron Ley
ajley@uri.edu