Join 50 of our current students to prepare for a career in public policy and administration with the flexibility and convenience of our 100% online MPA program.
Learn the management, budgeting, financial, and analytical skills necessary to govern effectively and advance in public management, policy analysis, and governance-related positions. Our mission is to impart public service values and knowledge so that graduates are prepared to enrich our communities by leading, managing, and solving public service-related problems with empathy, integrity, and excellence.
URI's Master of Public Administration is a fully-online accelerated degree program that includes a curriculum of core courses and stackable certificates. All accelerated online classes are offered in convenient 7-week modules designed to allow students the flexibility needed to successfully complete coursework while meeting professional and/or personal obligations. Students typically complete the program in under two years, with some securing their MPA degree in as little as one year.
CURRICULUM
Summer 2023 Dates
*Based on 22/23 rates, subject to change
admission
Program Outcomes
Upon completion of the MPA students will be able to:
Lead and manage in governance.
Participate in and contribute to the policy process.
Analyze, synthesize, think critically, solve problems and make decisions.
Articulate and apply a public service perspective.
Communicate and interact productively with a diverse and changing workforce and citizenry.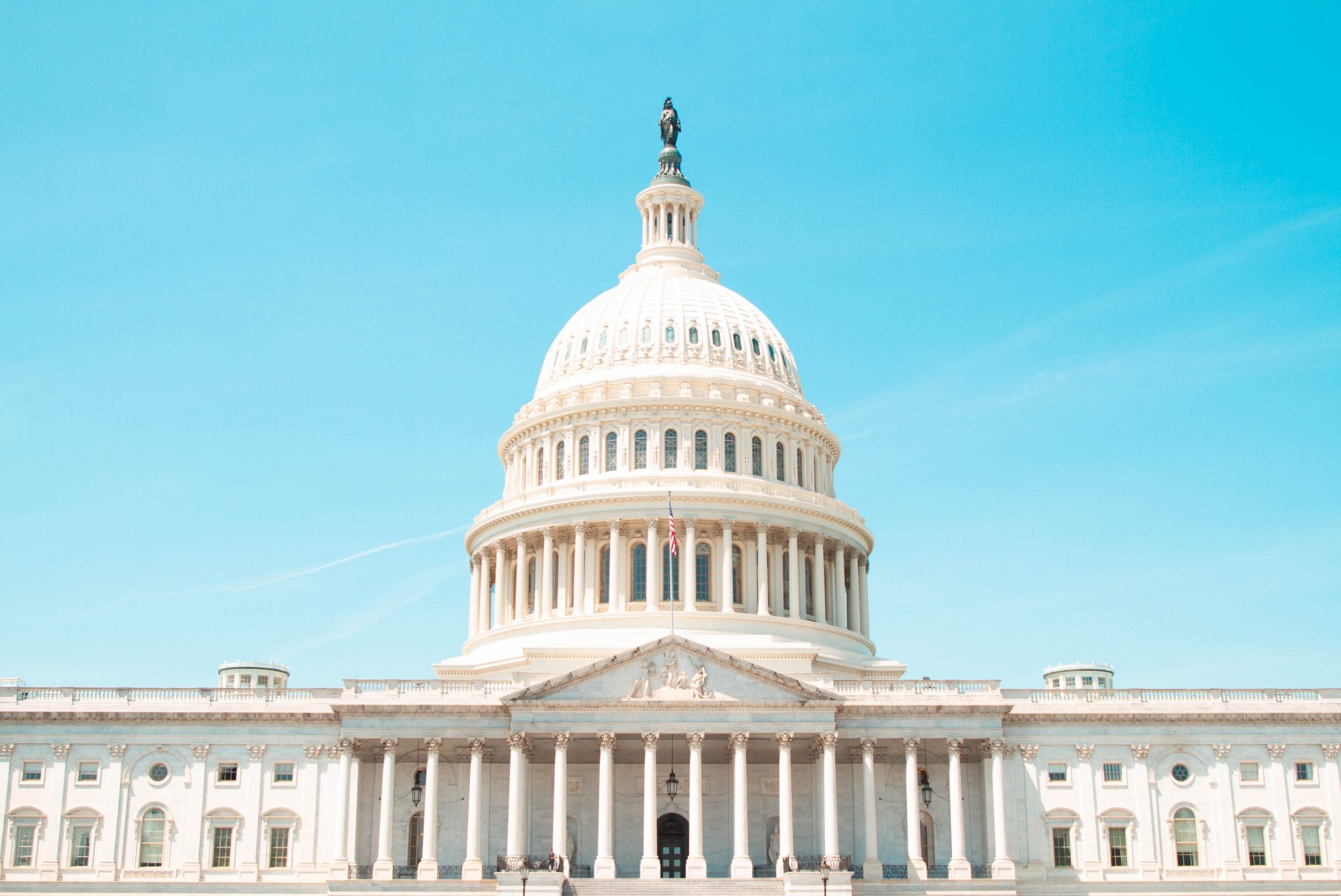 Career Opportunities
Our students and graduates work in government relations for non-profit agencies, non-profit management and grant writing, municipal government, planning, housing policy, environmental policy, education policy, health policy, energy policy, and election administration.
Students who complete the URI Master of Public Administration degree will advance to positions requiring financial and budgetary expertise, leadership skills, knowledge of administrative law and procedure, the management of agency personnel, policy and grant writing, and analytical skills.
Graduates of the program during '20-'21 were employed full-time by the following organizations:
In-State Government (8)
Local Government (1)
Domestic Non-Profits (5)
Internationally-Oriented Non-Profit (1)
Private Sector (1)
During the program there is the opportunity for Internship placements. In the '21-'22 academic year placements included the following:
Rhode Island Department of Labor & Training
United Way of Rhode Island
Town of Coventry, Rhode Island
State of Rhode Island Internship Program
Throwe Environmental
Seven Hills Rhode Island
Social Security Administration
request information
---
Request Information
Loading…
---
Get in touch.
URI Online Student Support Center
online@uri.edu
401.874.5280
Program Director
Aaron Ley
ajley@uri.edu