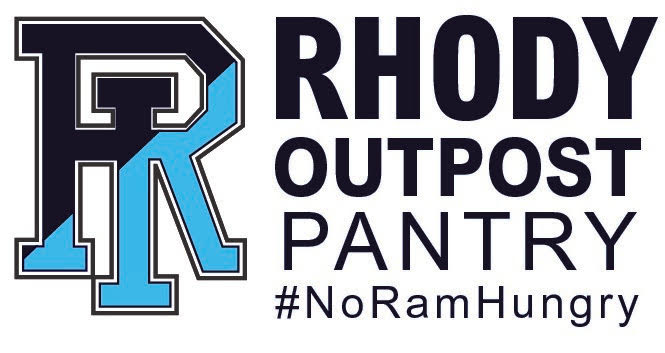 For the month of March OLLI will help stock the Rhody Outpost pantry with basic things that are used on a regular basis:
Canned tuna, chicken, and sardines
Canned tomato products – crushed, diced, sauce and paste
Broth – vegetable, beef, and chicken
Coffee and tea
Personal items most needed are shampoo, conditioner, bar soap, and baby wipes.
The complete list of requested items is here: https://docs.google.com/document/d/19PT3jrX8Yd9Mz-48MF4HVRv_DbqeOxDhBBm-2zRmgrM/edit
PATRICK'S DAY FUN AT OLLI
Join us next Friday, March 17, at 10:00am at OLLI for a fun morning. Wear your green and come watch the movie Philomena. We'll have snacks and door prizes and a special leprechaun surprise for all attendees! Join us!!
SPRING REGISTRATION:
The Spring catalog will be available to view ONLINE on Tuesday, March 7! Catalogs are currently in the mail and you can register beginning Tuesday, March 14!