Tech Talks has returned!
Tech Talks are held on the 4th. Thursday of every month from 11:30am- 12:30pm via Zoom from your home or an OLLI classroom.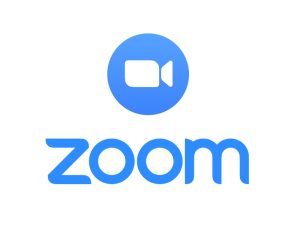 September 28 @ 11:30am – Topic: Exploring A.I.
Find out what all the talk is about. Get a peek at this fast-growing technology and how it affects our daily life. Join this discussion with members of our Technology Committee as they share their knowledge and how they utilize it. This is an introductory presentation. A more in-depth course titled A.I. Anxiety is being offered starting on Thursday, Oct.5
Facilitators: Members of the OLLI Technology Committee and/or guest lecturers. Registration is free but you must be an OLLI member and you MUST register online. A link to the class will be sent out a few days before the meeting and again 30 minutes prior to class start time.