International Business Program
Overview
The International Business Program is a five-year dual degree program in which you can earn a B.S. in one of our business majors and a B.A. in a foreign language. This unique combination provides a thorough grounding in business, an understanding of other cultures, and fluency in another language. The program also offers an invaluable opportunity to study and intern abroad, allowing for concrete work experience in the global marketplace.
The dynamic skill set gained from this program will make you highly competitive for both the global workplace and for graduate school, providing you many options upon graduation.
Earn Two Degrees
IBP students study language and culture each semester along with their business curriculum, and upon completion of this five-year-program, earn two simultaneous degrees.
Bachelor of Science Degrees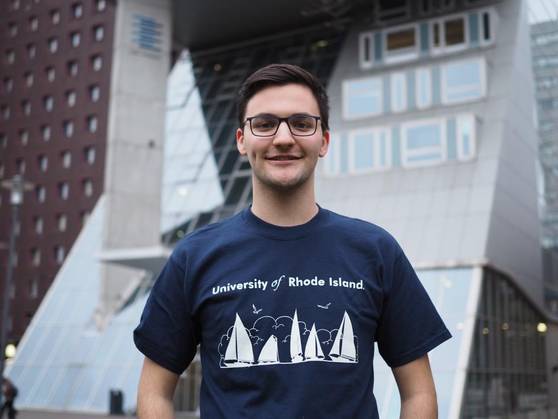 International Exposure
IBP students can participate in an exchange program with one of our partner universities abroad.*
Learn More about Simon Hoeps, an IBP student double majoring in supply chain management and German, who completed a study and internship year in Hamburg.
* Partner Universities include Hamburg University of Applied Sciences, La Universidad de Zaragoza, Ocean University of China, Zhejiang University, University of Calabria.
IBP students may also engage in internships with our participant firms in Asia, Europe, or Latin America, including:
Audi
BMW
Deutsche Bahn
General Motors España
Hasbro Asia
Toray Films Europe
UniCredit
Volkswagen