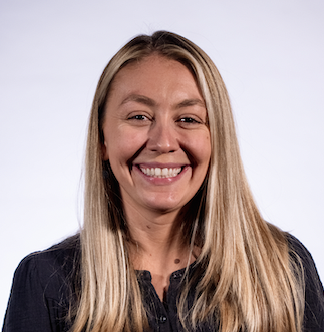 Digital Communications Coordinator
Public Engagement
Phone: 401-874-6294
Email: mackensie.crowley@uri.edu
Office Location: OSEC 115
Biography
Mackensie duPont Crowley is the digital communications coordinator of GSO Public Engagement, where she manages the school's website, social media presence and other digital products.
She collaborates with students, faculty and staff across GSO and the Narragansett Bay Campus to develop engaging stories, coordinate digital products and messaging, and find ways to access new and diverse audiences. A writer at heart, she loves the challenge of crafting language that effectively communicates the great ocean science research and exploration happening at GSO.
A graduate of Fairfield University's Dolan School of Business, Mackensie honed her science and environmental communication skills at Save The Bay, where she managed content and digital media before joining GSO. She also serves as Vice Chair of the Connecticut Chapter of the Surfrider Foundation. In her free time she enjoys running and exploring all the Ocean State has to offer.