Home sales peak in June in the U.S., which means the best time to list your house is the spring, Realtors agree. And if you don't want to extend the agony of living with showings and uncertainty any longer than necessary, Shannon Brito '05 has more advice for you. "It's important for homeowners to realize that once they put their home on the market, it becomes a product," says the home stager, who bought her first house while she was still a student at URI, studying textiles, fashion merchandising and design.
Brito founded her company, Premiere Home Staging of Warwick, R.I., five years ago, and has built up an inventory of hip furniture she uses to transform interiors—whether the owners are still living there or not. She says her company isn't just for high-end homes; since her professionally staged homes average only 21 days on the market and sell for almost 98 percent of asking price, her work—consultations start at $300—can pay for itself.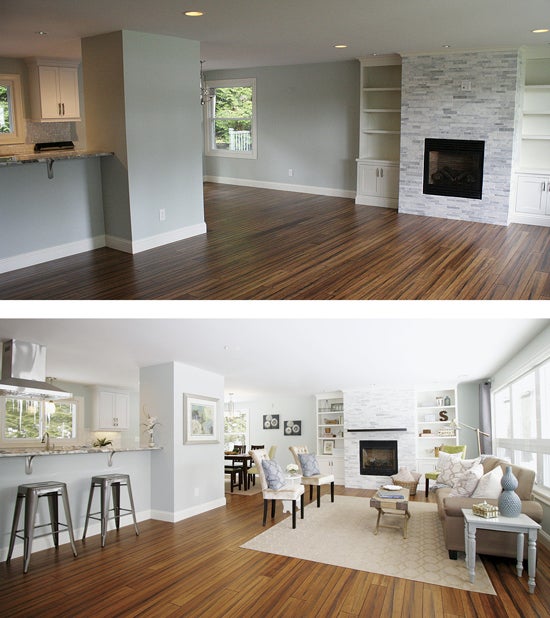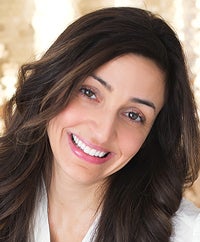 Here are her five tips for ripping off
the Band-Aid:
De-clutter, de-personalize. Yes, it's already time to start boxing up your things. Tables should be clear, furniture pared to the essentials, personal photos banished, soccer schedules taken off the fridge. Buyers need to envision their lives in the home, not feel like they are intruding on yours.
Let there be light. Take down heavy curtains and light-blocking shades. Consider adding simple panels, hung higher and wider than the actual window.
Good intentions. Make sure each room is being shown as it was intended—bedrooms for sleeping, dining rooms for eating, not working from home. Children's toys should be kept to a minimum and confined to their rooms.
Go with the furniture flow. Identify the room's focal point and arrange furniture accordingly—and don't be afraid of floating it. Be sure buyers aren't bumping against stuff as they walk around.
Fix it. Address those minor maintenance issues we all ignore. Chipping paint, loose outlets and broken hinges will make buyers wonder what else is wrong.
—Pippa Jack