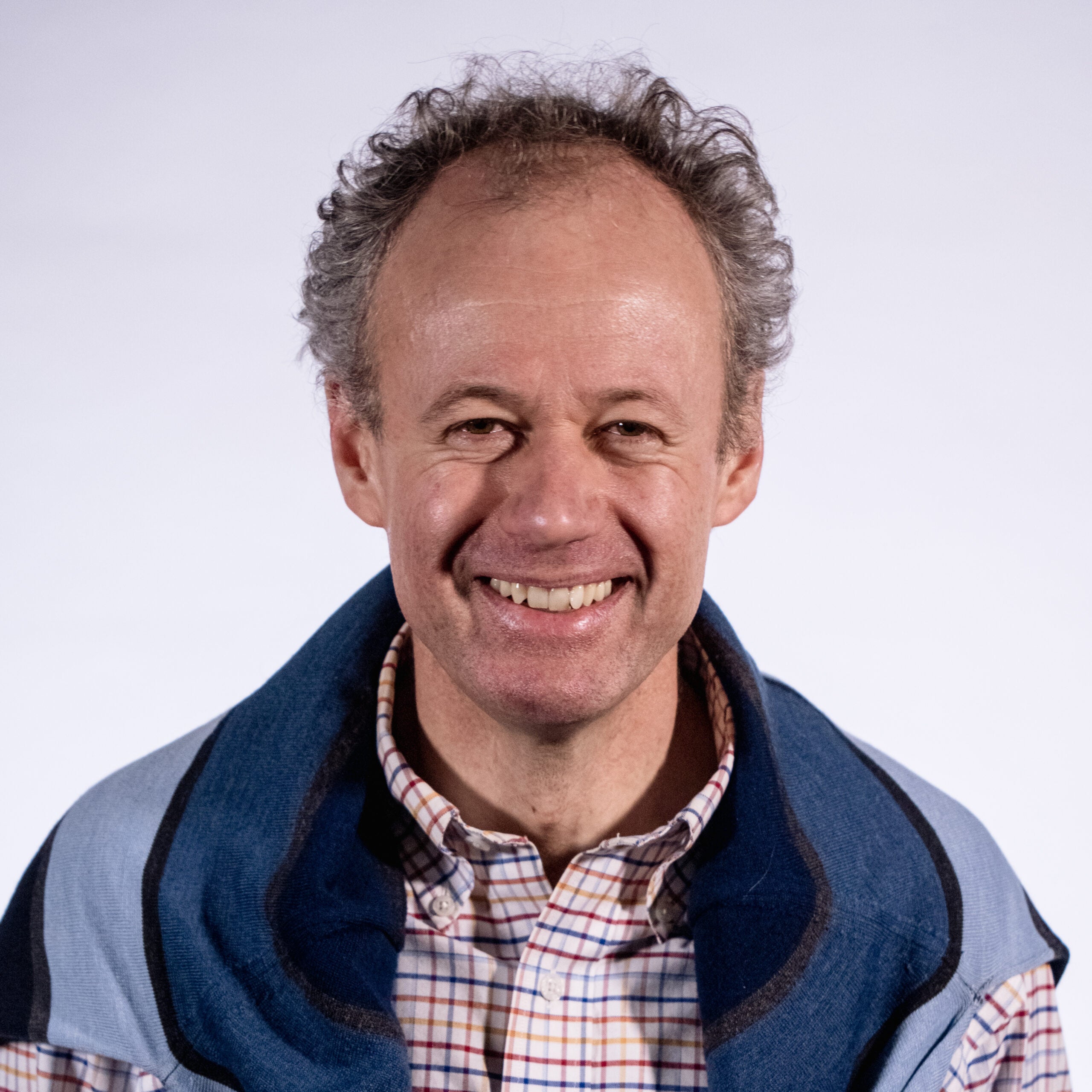 Professor of Oceanography
Marine and Atmospheric Chemistry
Phone: 401.874.6612
Email: rlohmann@uri.edu
Office Location: 132 Horn
Biography
My main research interests combine marine organic geochemistry and environmental chemistry. On the molecular scale, my research focuses on the transport and fate of recalcitrant organic compounds, such as persistent organic pollutants.
Since 2017, I lead a Superfund Research Center at URI, one among ~ 20 nationwide. It is a 5-year effort in collaboration with scientists from Harvard University and the Silent Spring Institute. The "STEEP" Center focuses on the Sources, Transport, Exposure and Effects of PFASs – poly- and perfluorinated alkyl substances (https://web.uri.edu/steep/). Within STEEP, I lead my own research project into novel detection tools for PFASs.
Beyond STEEP, we also study the transport and bioavailability of legacy organic contaminants, such as PCBs or dioxins, either close to home at Superfund sites or in remote regions, often relying on passive sampling.
I have engaged with decision-makers by working with scientists from the U.S. Environmental Protection Agency and Environment Canada to advance the use of novel sampling devices to better characterize fluxes of organic pollutants in water and air (e.g., Lohmann and Muir, 2010). This so-called AQUA-GAPS program is now underway, a joint effort of scientists around the world working with RECETOX (Brno, Czech Republic) to promote the use of passive samplers for legacy and emerging organic contaminants in the waters of the world (http://www.aqua-gaps.passivesampling.net/).
Research
I lead a diverse research group of scholars from the US and abroad and aim to ensure a welcoming, safe and equitable space for everybody in my group to prosper, regardless of ethnicity, faith or gender. We acknowledge that our laboratory and offices at the URI Narragansett Bay Campus are the traditional land of the Narragansett people and that we respect their spiritual relationship with this land.
In terms of research, our science combines
the transport, partitioning and fate of organic pollutants, in particular PFAS and other persistent organic chemicals
the biogeochemistry of black carbon in atmosphere, oceans and sediment, and effects on the carbon cycle, and the cycling of organic tracer compounds
the characterization of food webs, and understanding the bioaccumulation and biomagnification of organic contaminants in biota
the development, validation and application of passive sampling of organic compounds in the environment
using POPs as tracers of the ocean transport processes, in particular for the Atlantic – Arctic Ocean water fluxes
the sorption and bioavailability of organic contaminants to plastics in the environment, and
working at the science policy interface towards a better regulation of man-made chemicals, including PFAS.
Education
Ph.D. Environmental Chemistry, Lancaster University 1999
M.S. Chemical Engineering, EHICS Strasbourg 1996
B.S. Biochemistry, Ruhr-Universitaet, Bochum 1993
Selected Publications
Teaching
Introduction to Marine Pollution (OCG 480/580, also CVE 580)
Marine Organic Chemistry (OCG 519, also CVE 519)
Organic Geochemistry of Natural Waters (OCG 523)