2023 Summer Sessions Courses
Use our Summer Sessions Course Finder to get descriptions, instructor contact information and, if available, a syllabus. Some syllabi may be past versions that provide a relative idea of course expectations, and may be subject to change. For the most up-to-date course information and to register, use e-Campus, the University's online system. Your academic advisor can help you identify the summer courses that may best help you achieve your academic goals. If you are in need of academic advising for your summer enrollment, please make an appointment with your advisor via Starfish.
NOTE: Many online-synchronous sections will include asynchronous online content and assignments in addition to the required meeting days and times listed below.
Learn more about URI Summer course types, including asynchronous, synchronous, and blended.
---
Summer Sessions Course Finder
---
---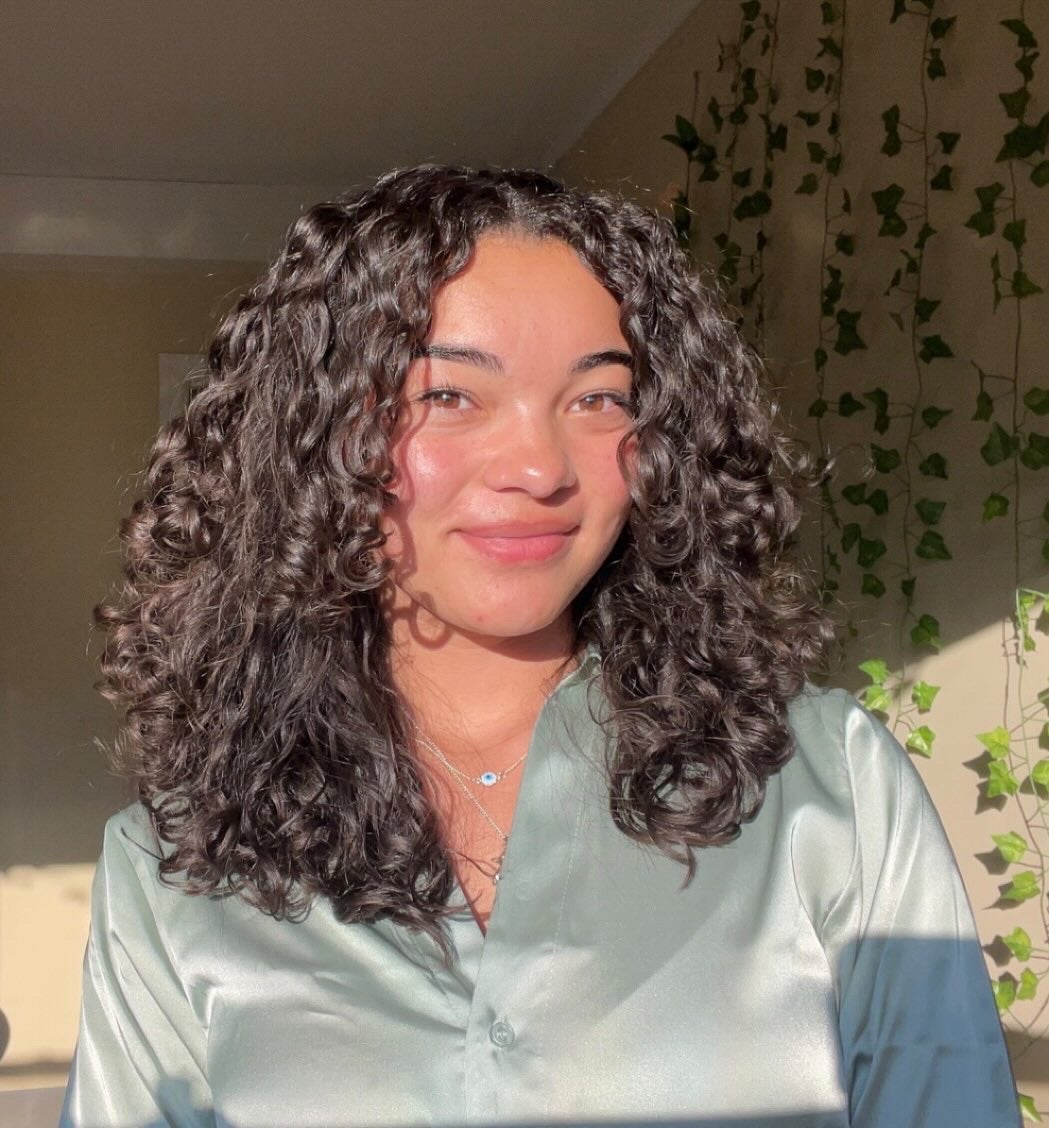 "Summer classes made it possible for me to graduate one year early! They are also a great way to tackle financial stressors."
–Stephanie Rich '24